Free shipping for a minimum purchase of €99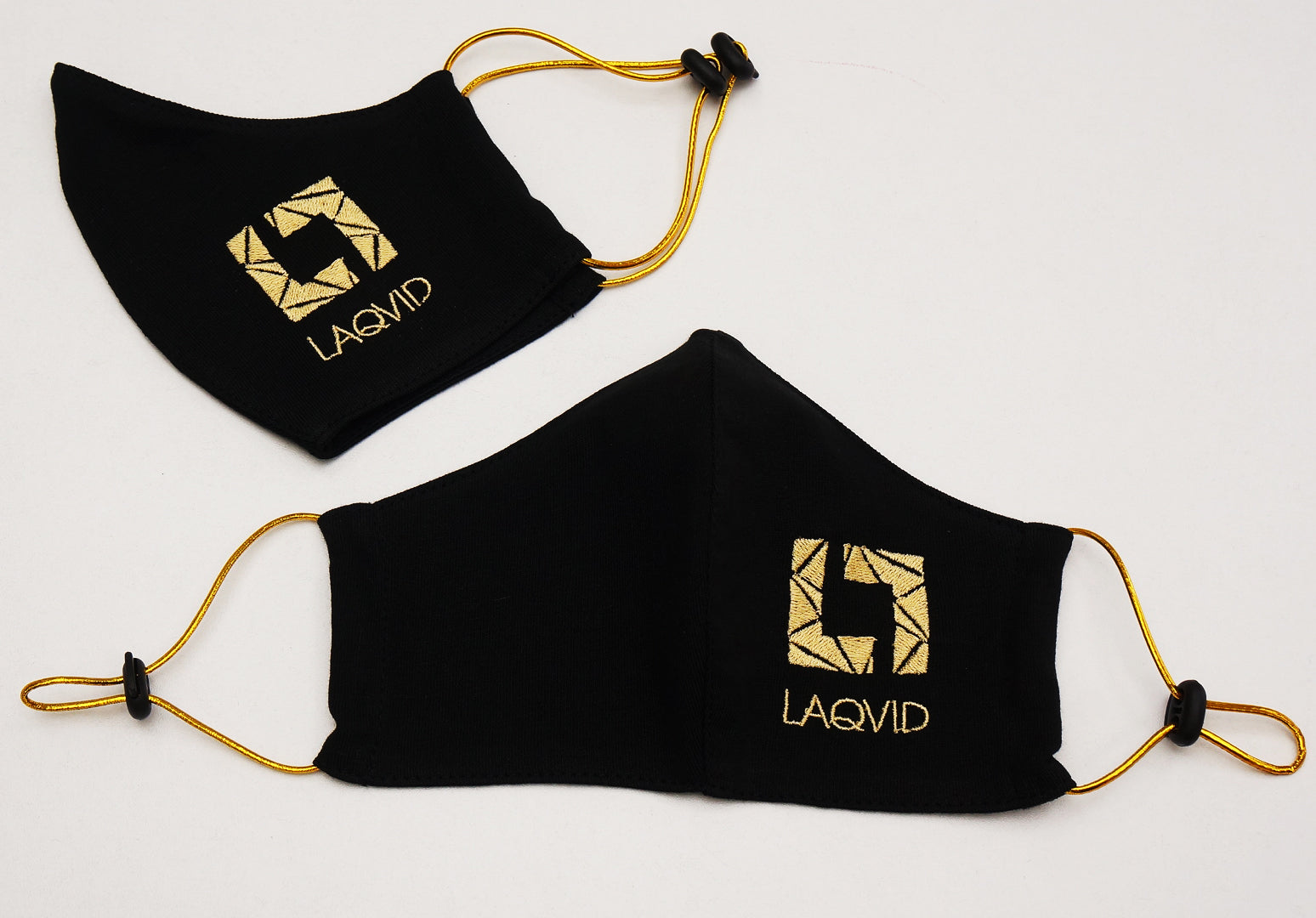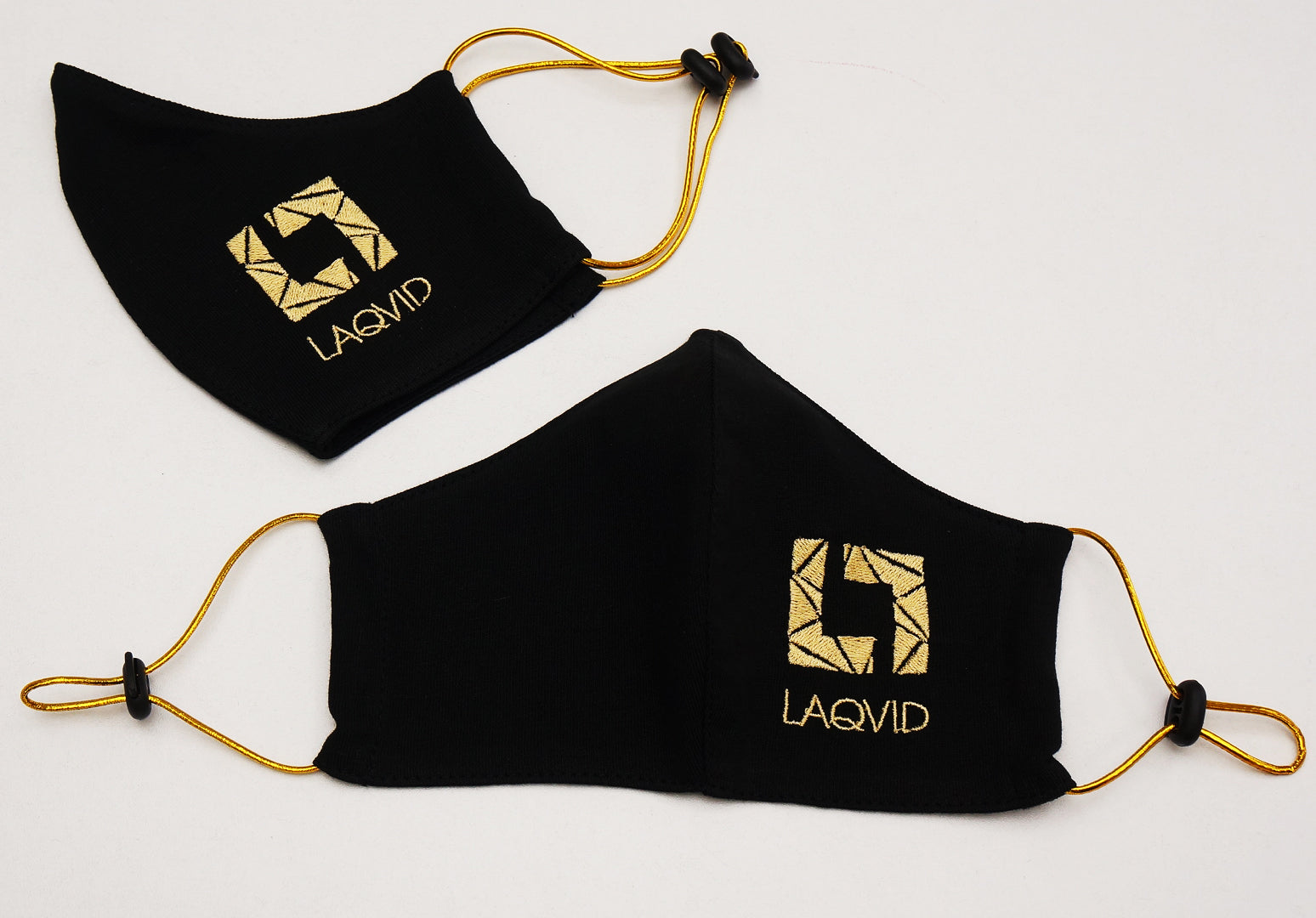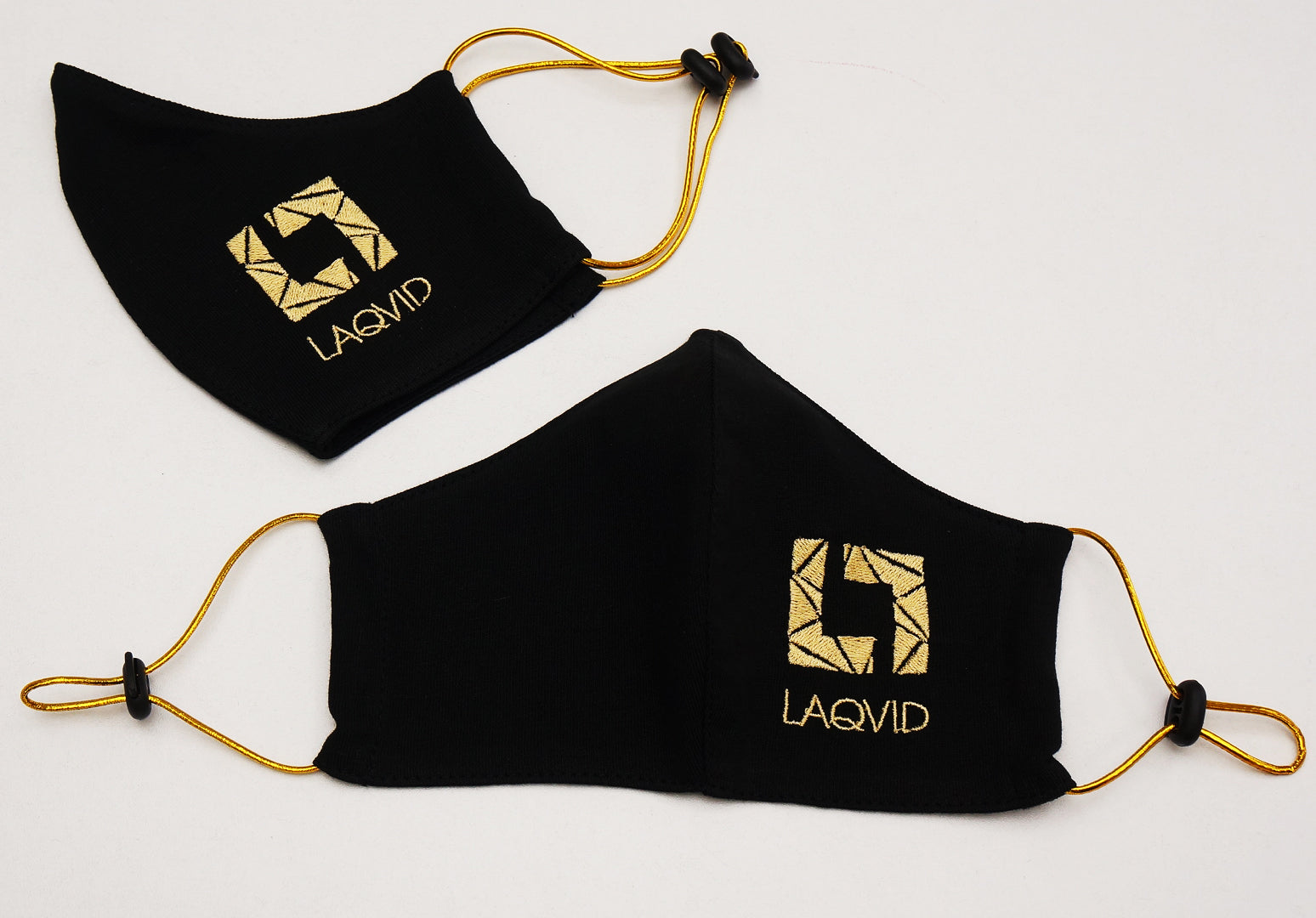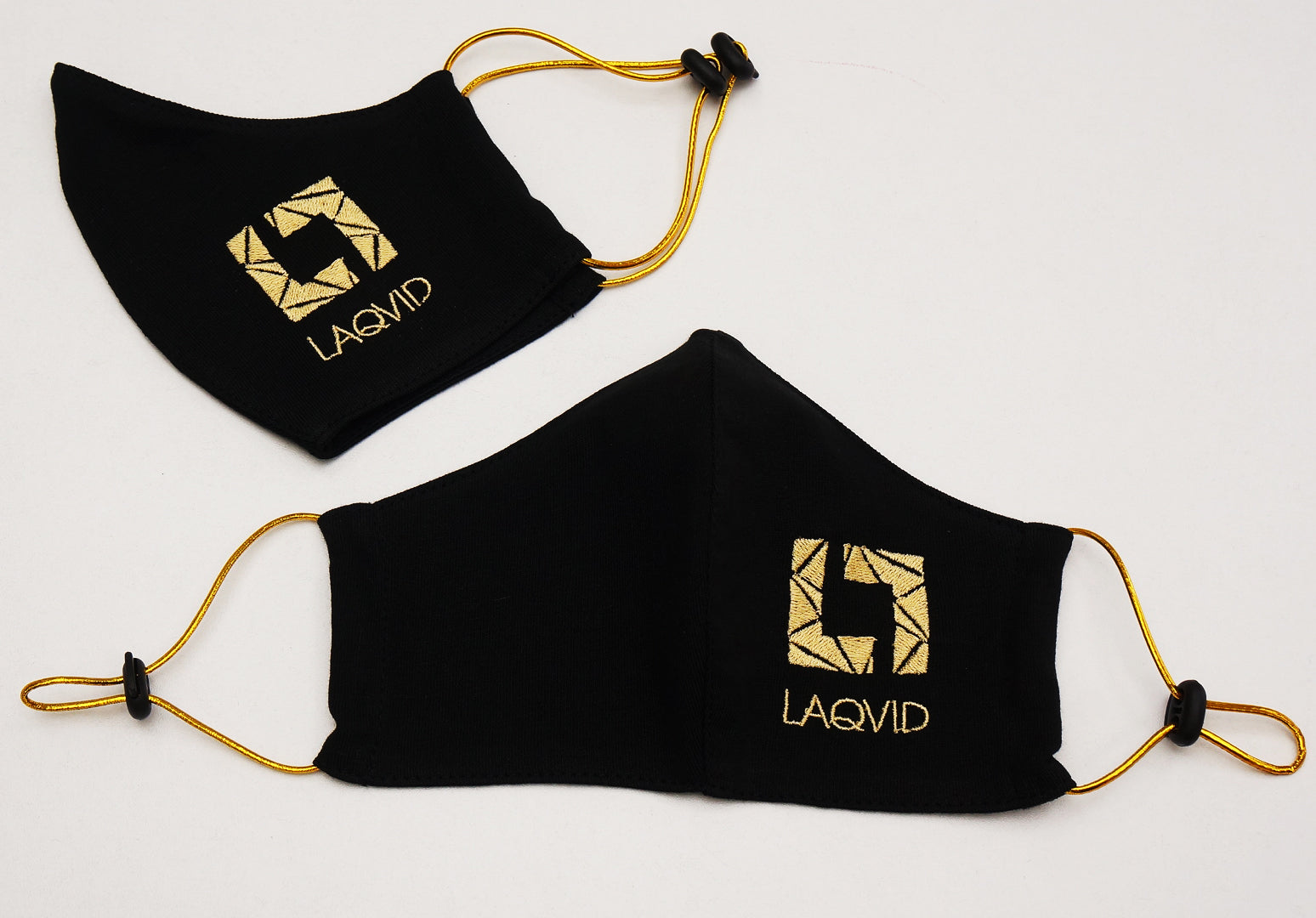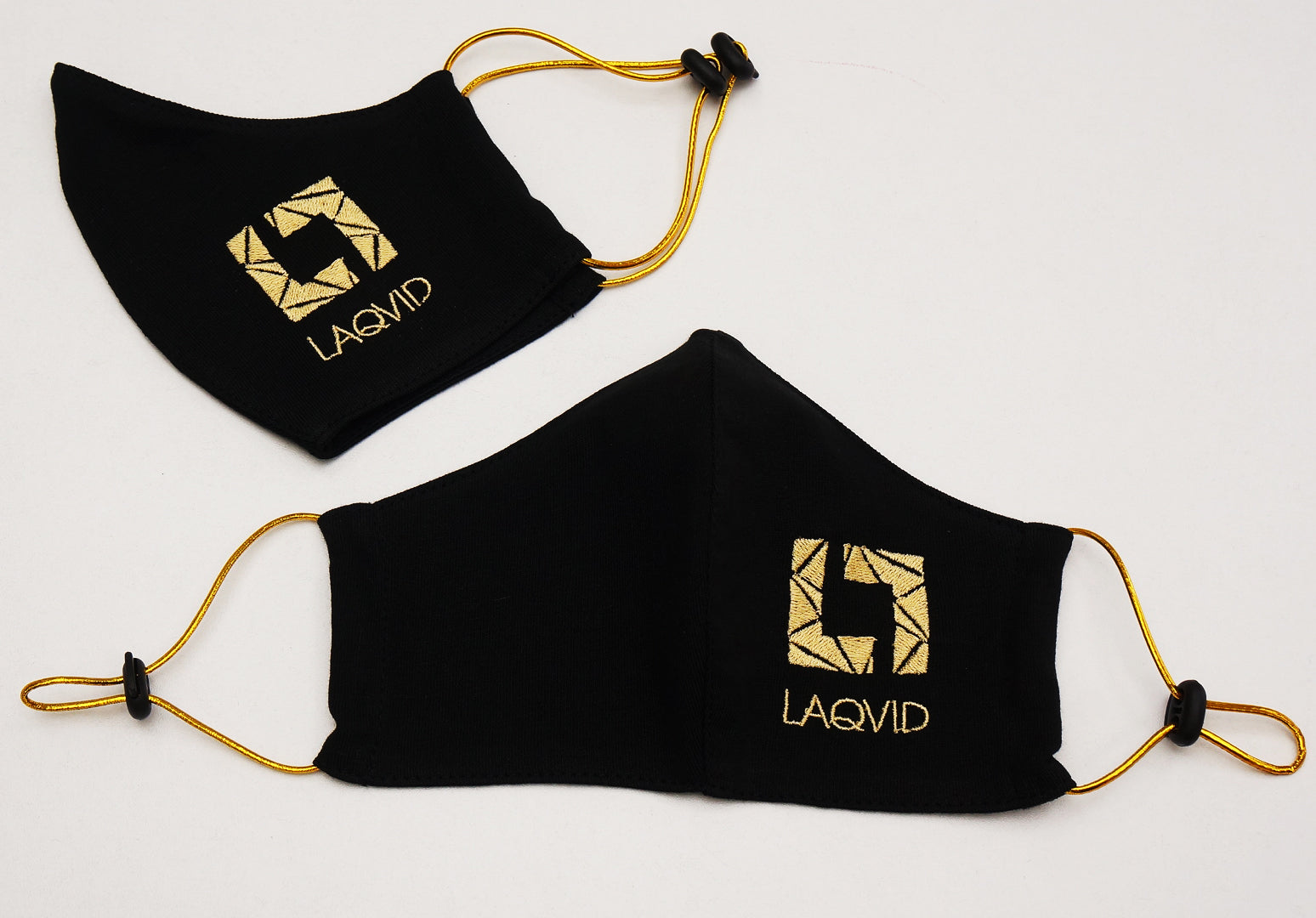 Dustproof tailoring mask for nail technicians.
Created with two layers of cotton and adjustable laces. Wash at 60 degrees. It is not for medical use. The product is not sterile, washing before use is recommended.
One size. Dimensions: height-14 cm, width-22 cm.