Free shipping for a minimum purchase of €99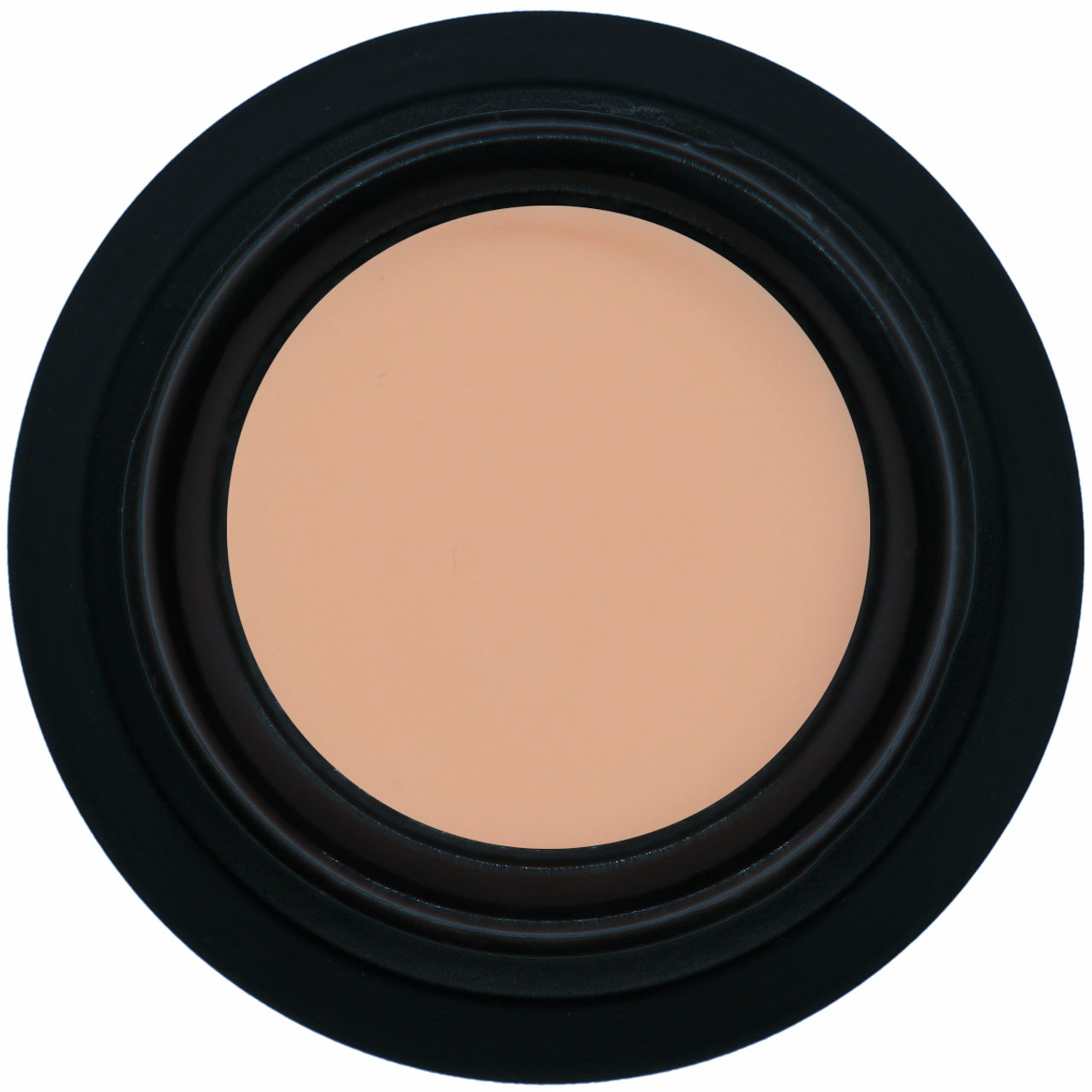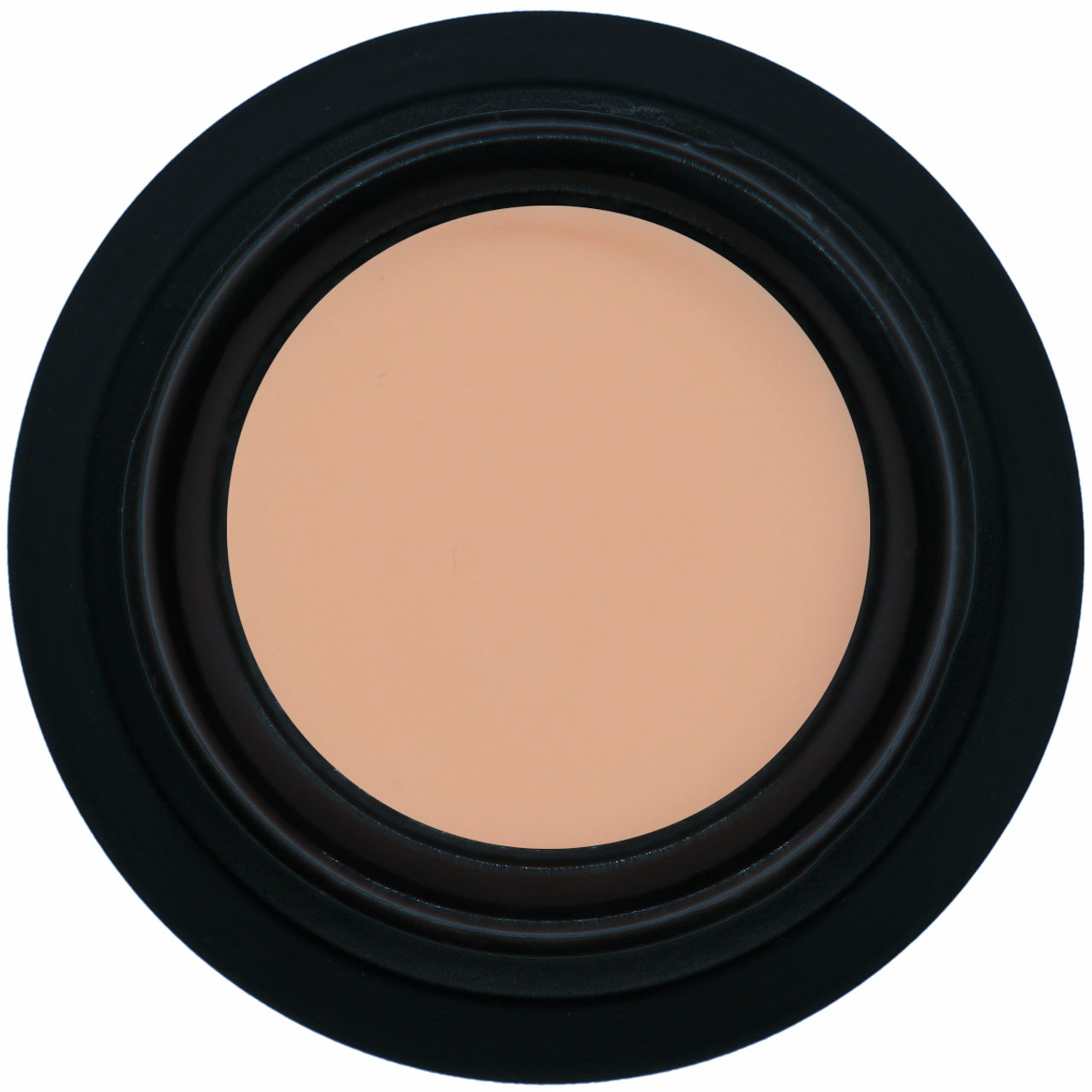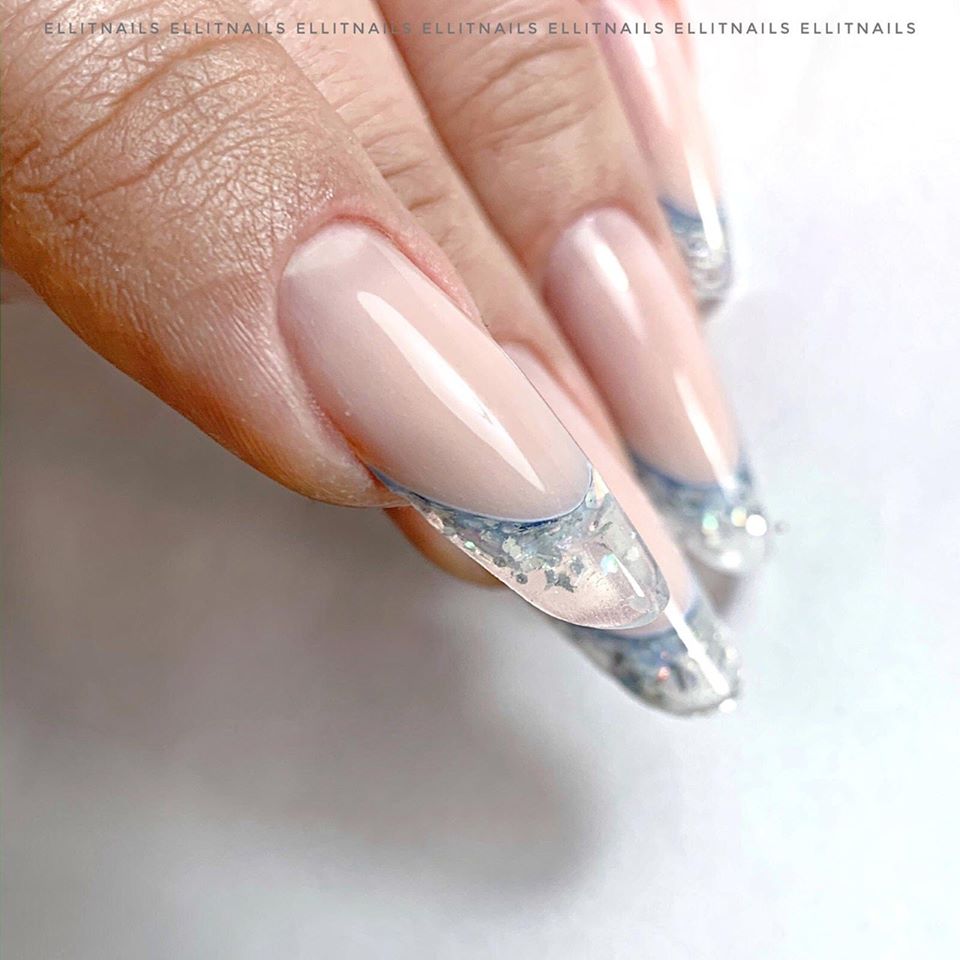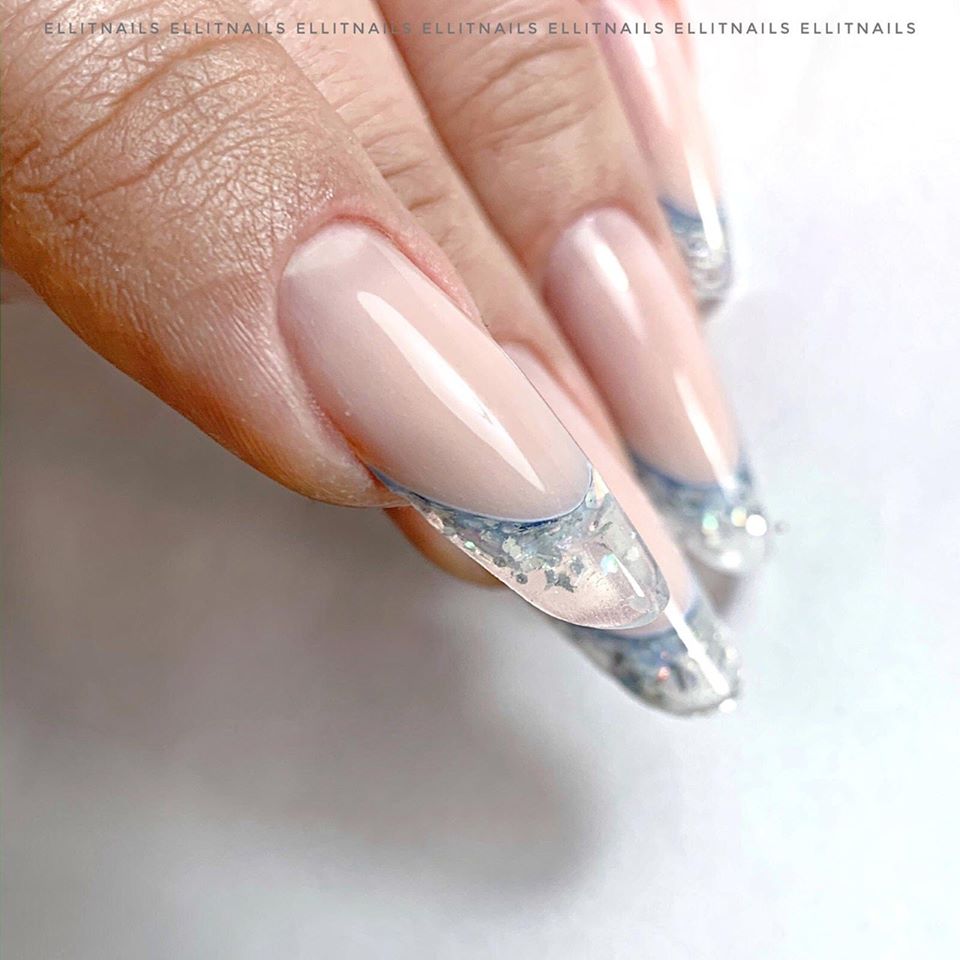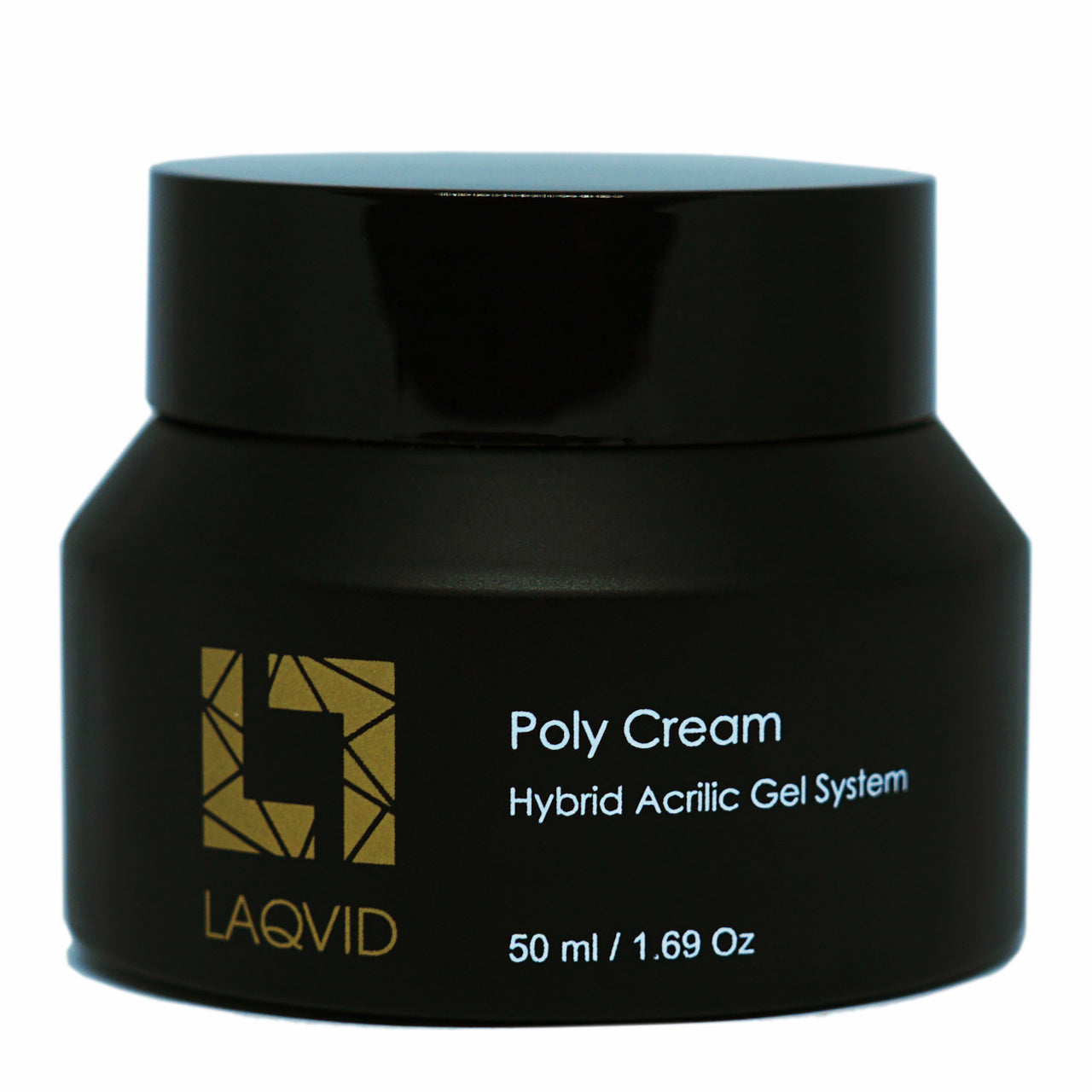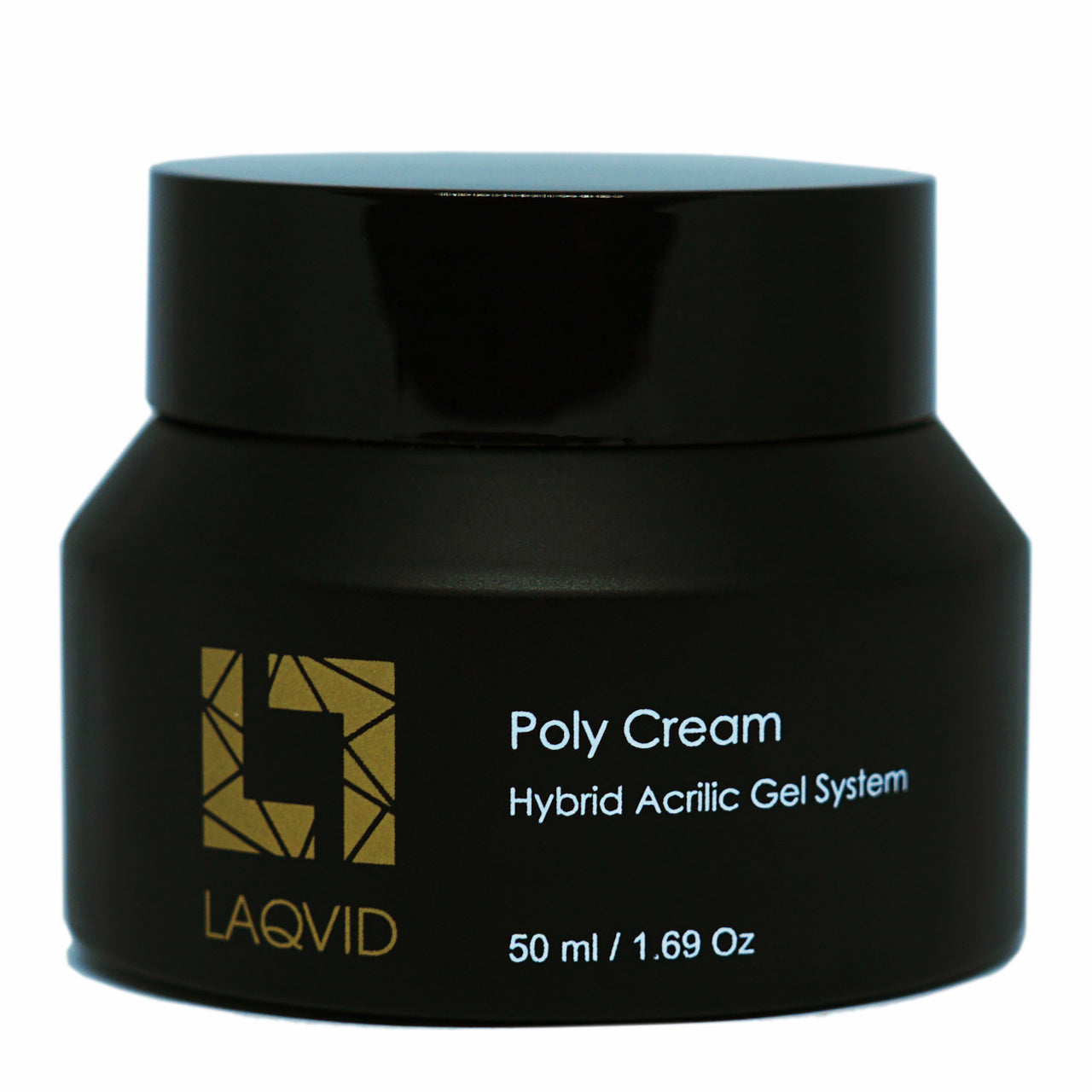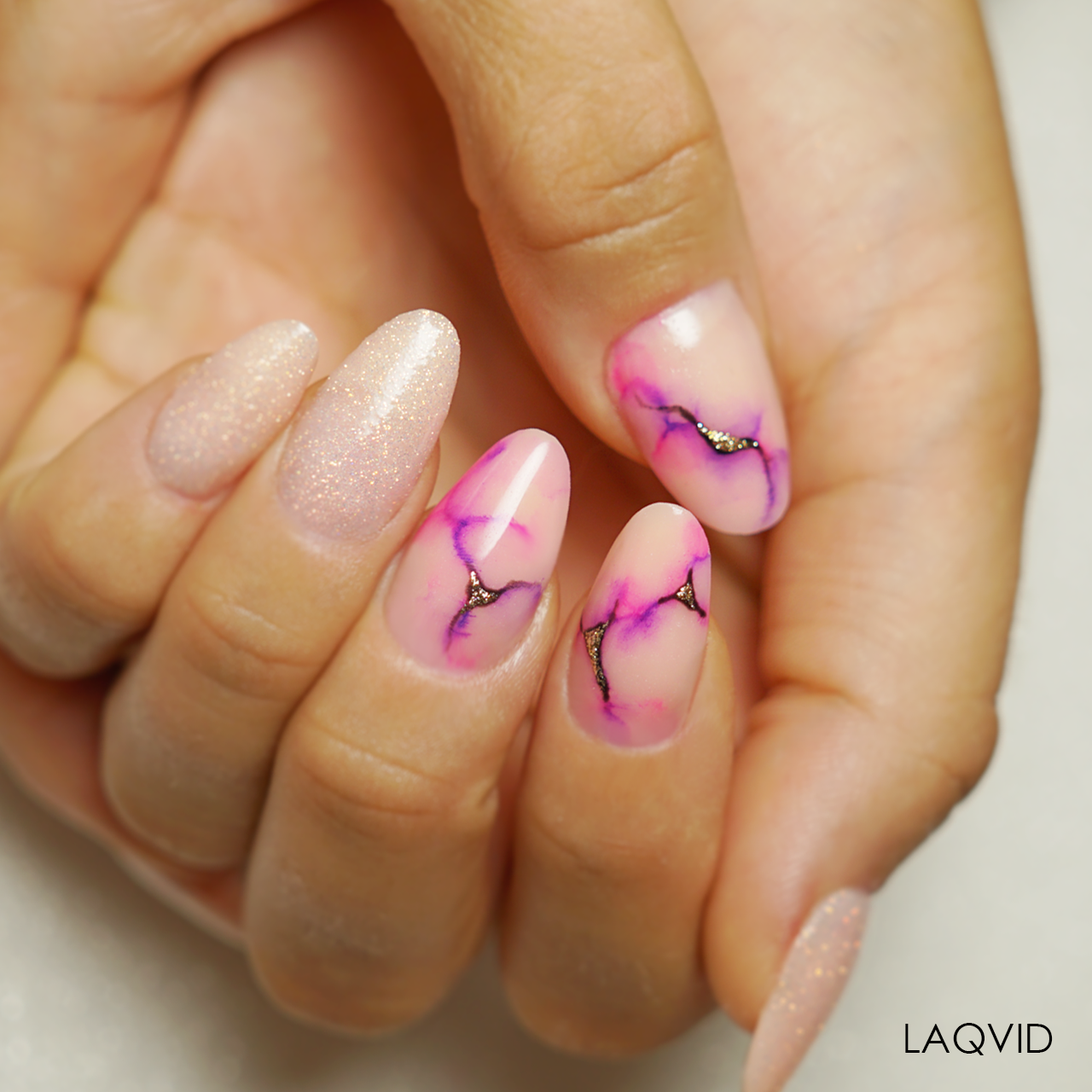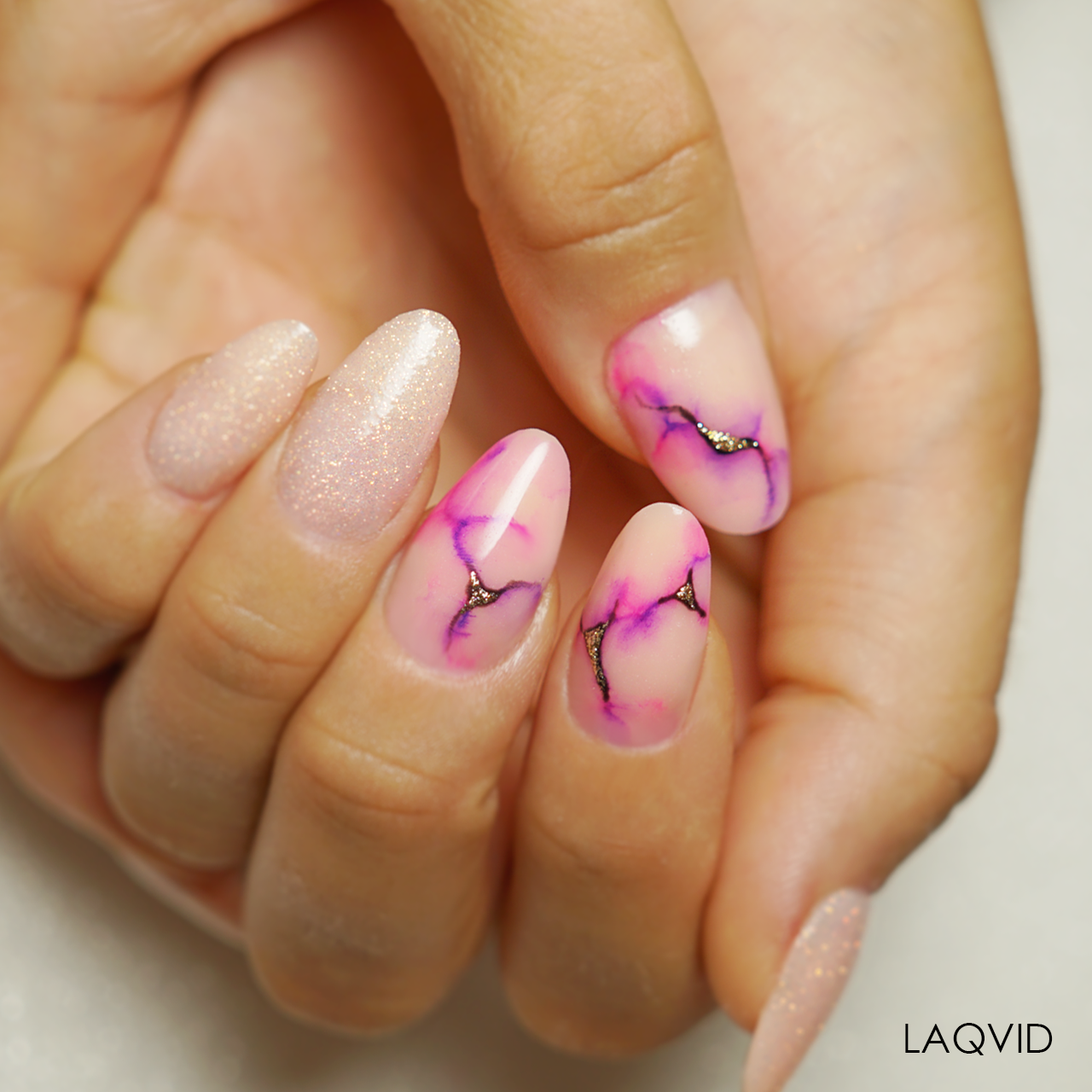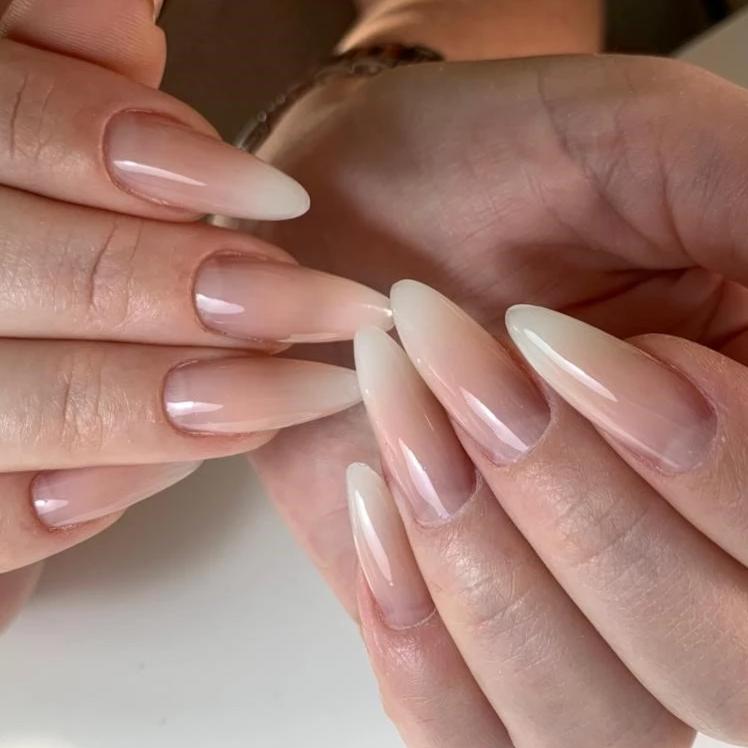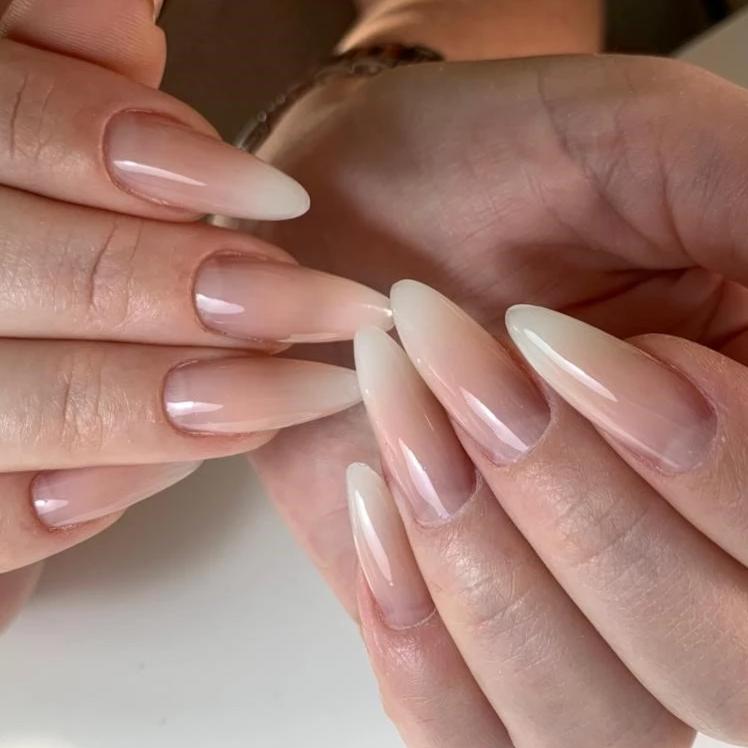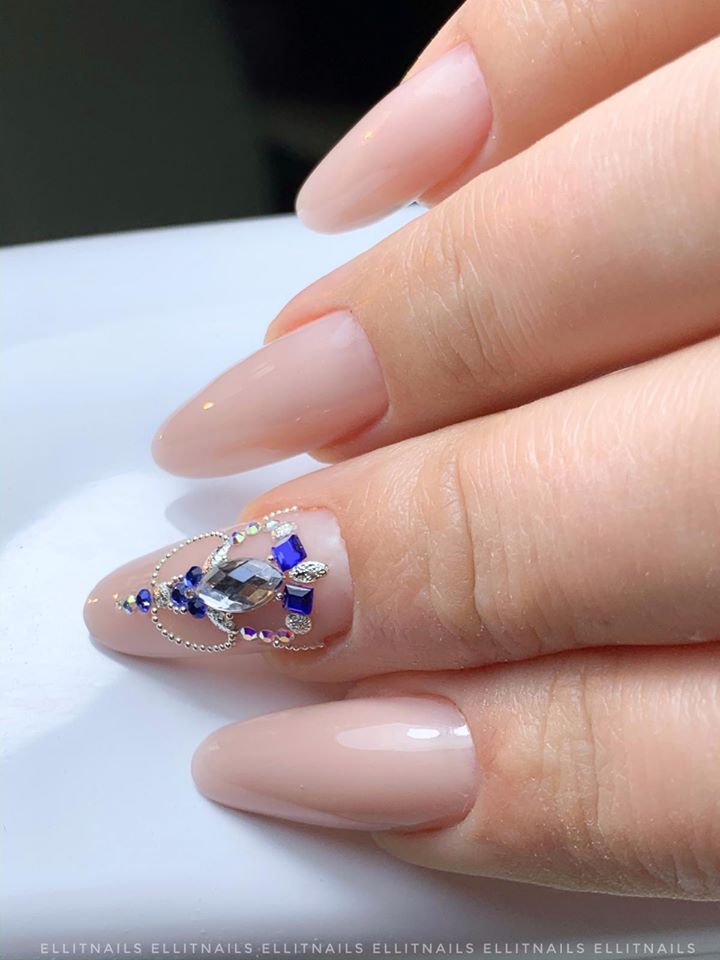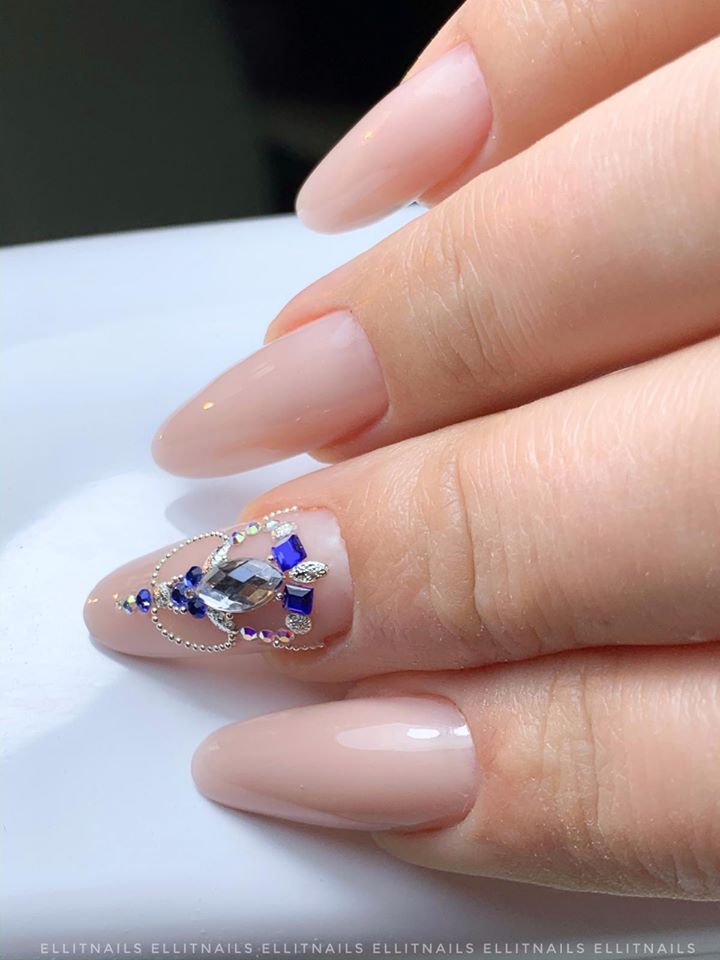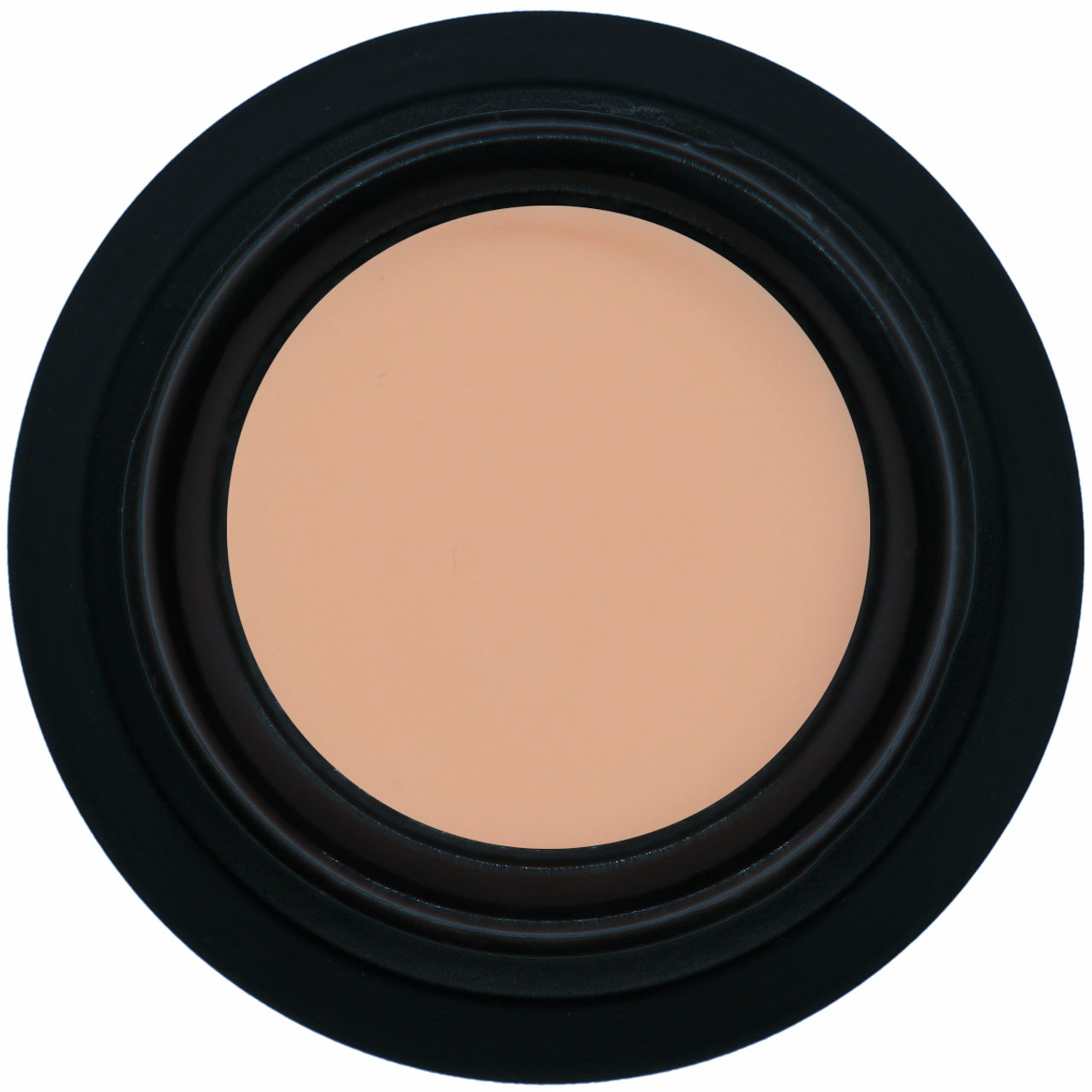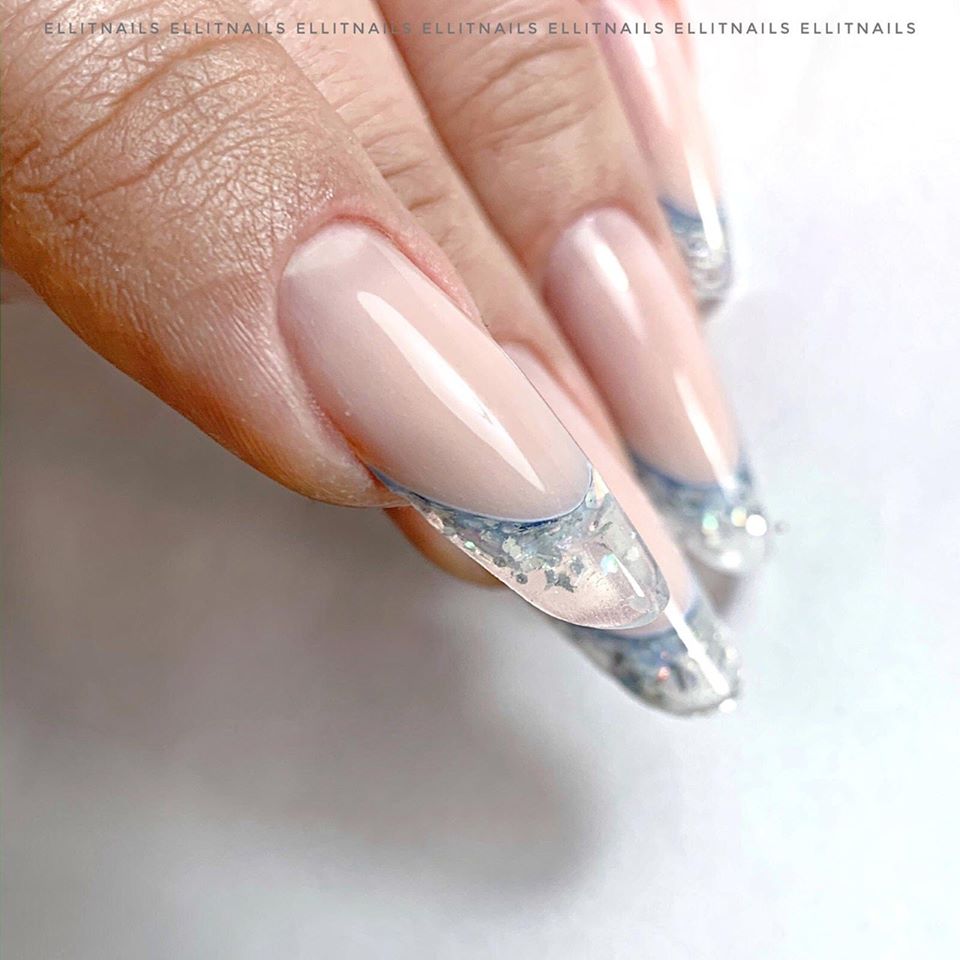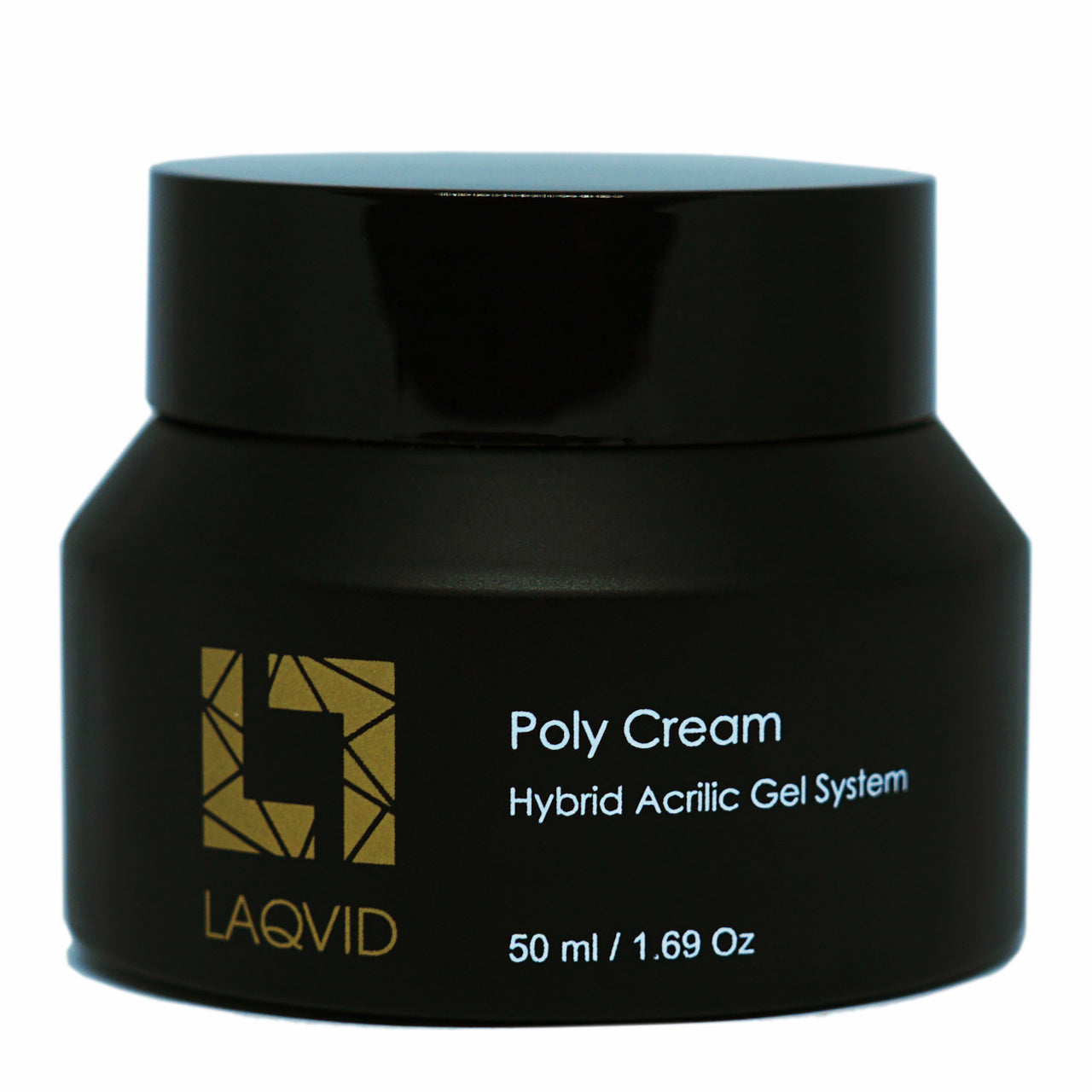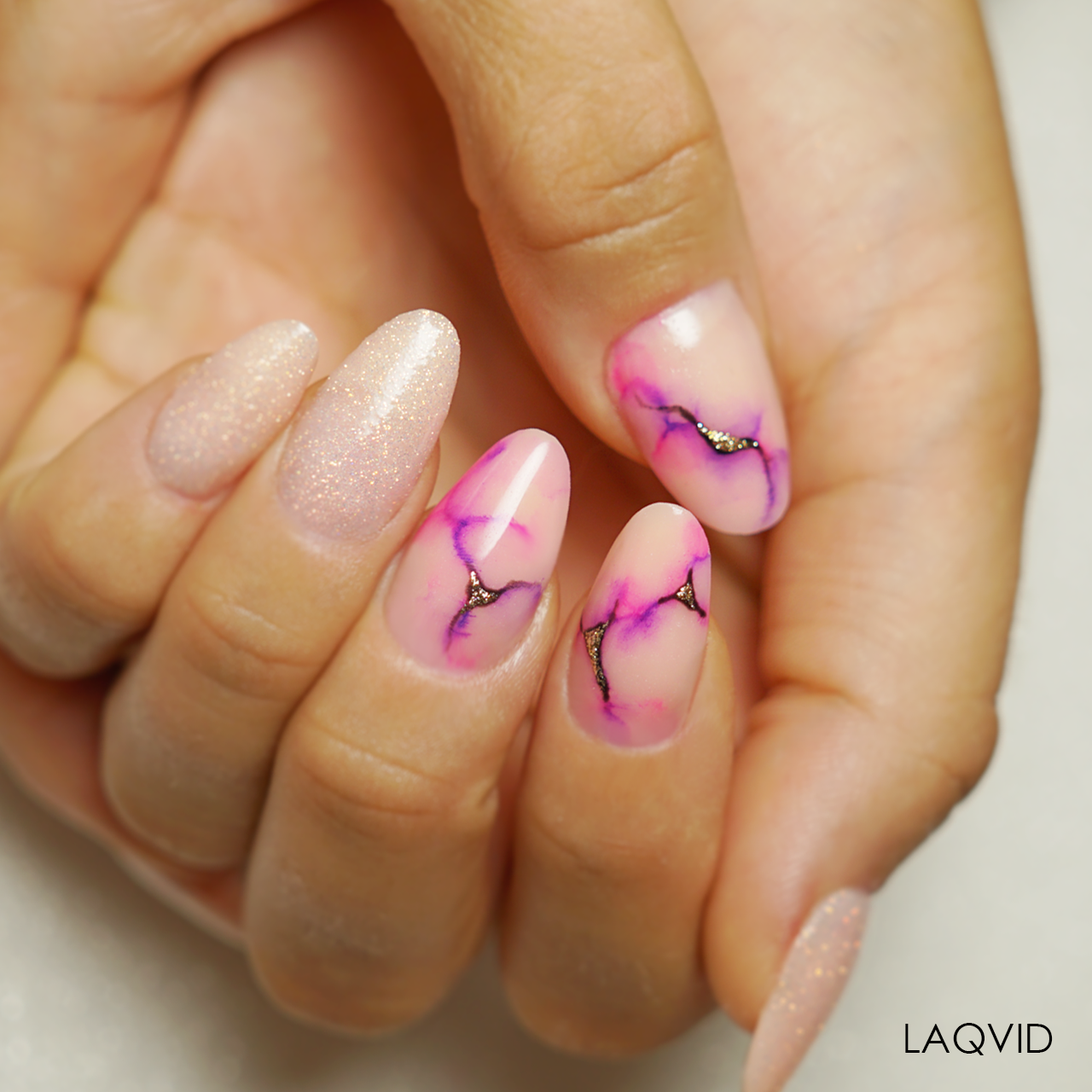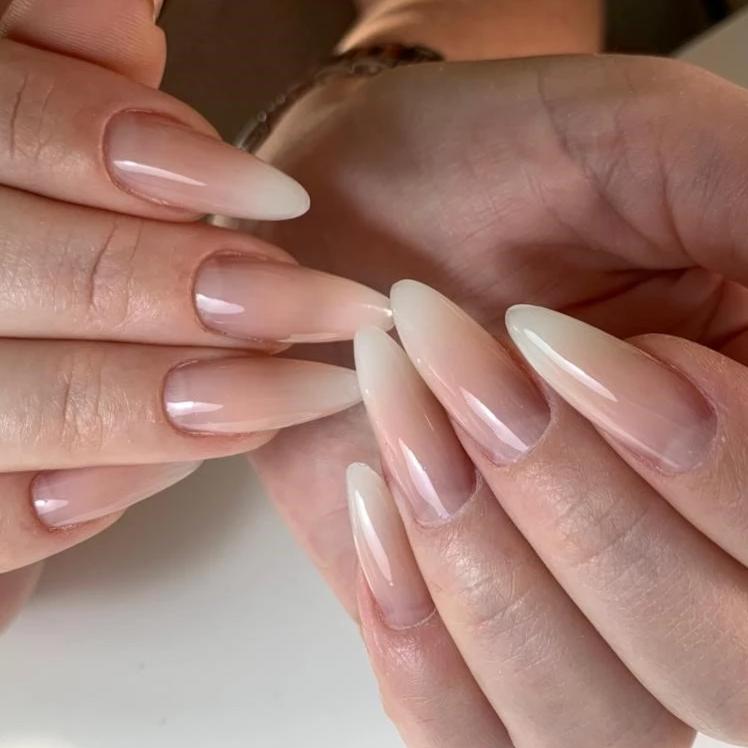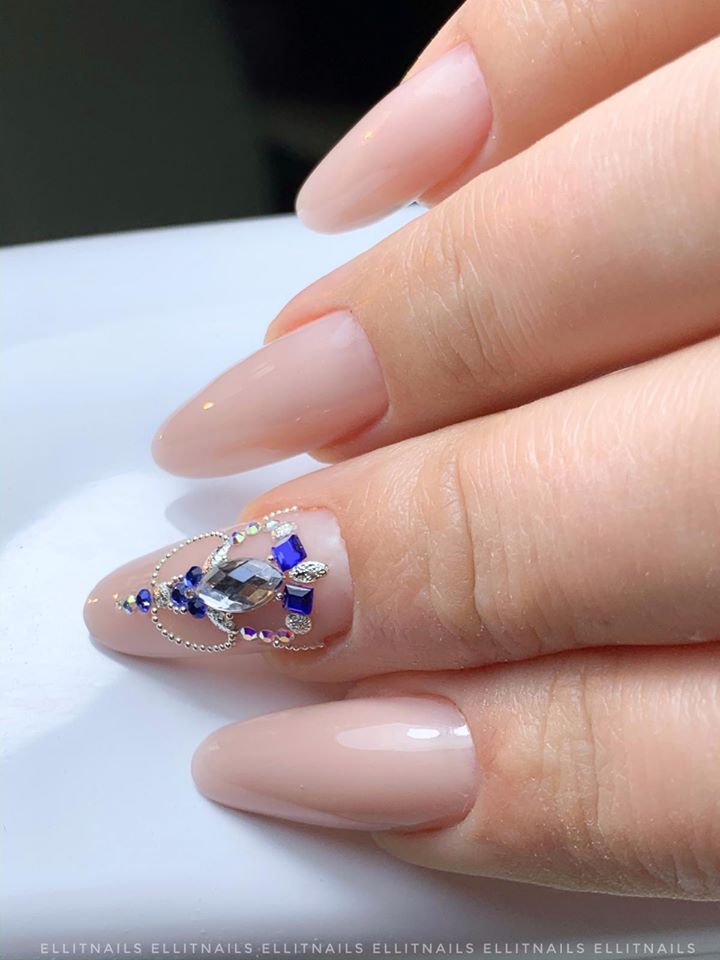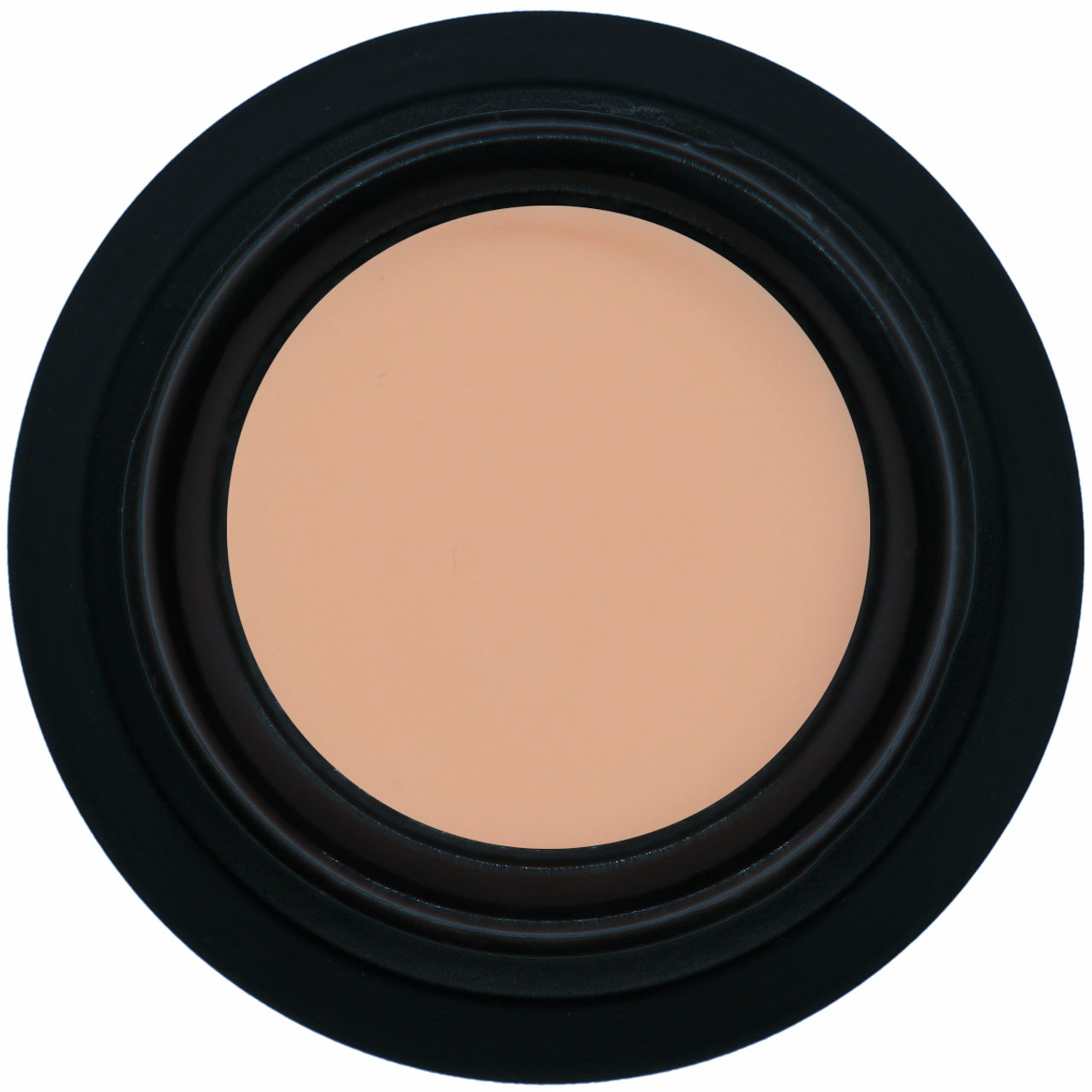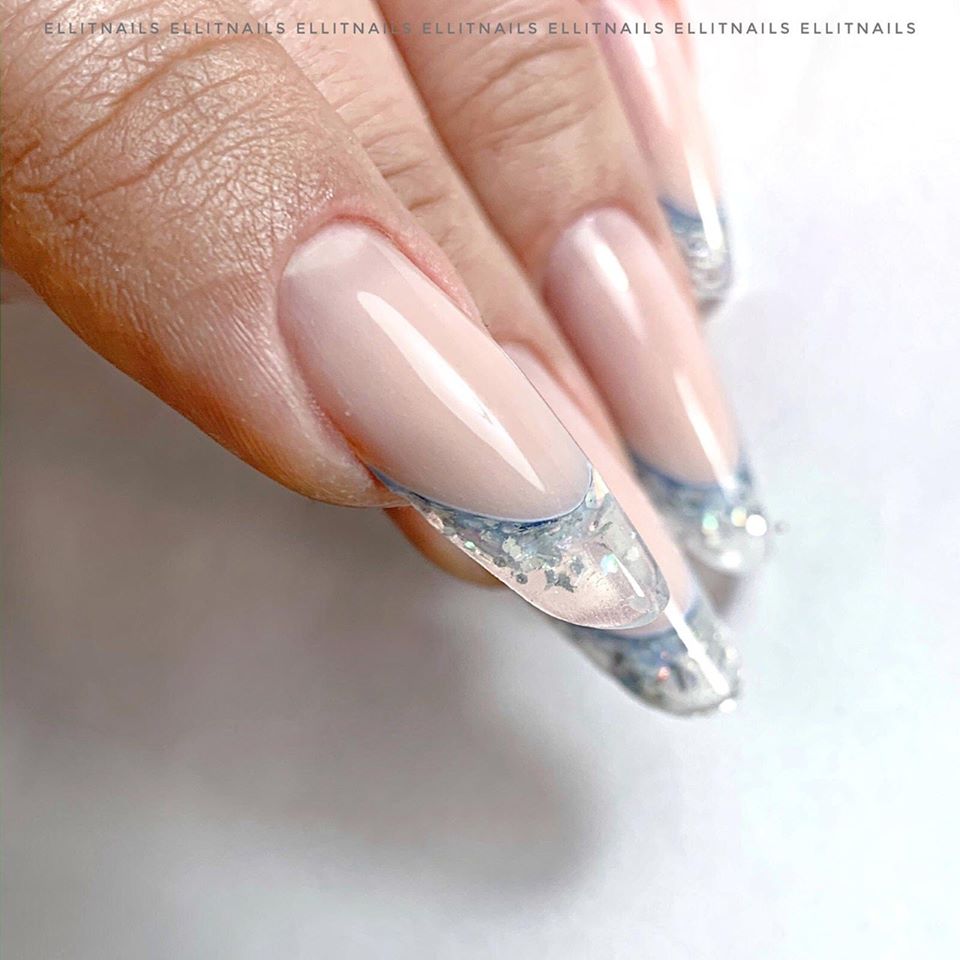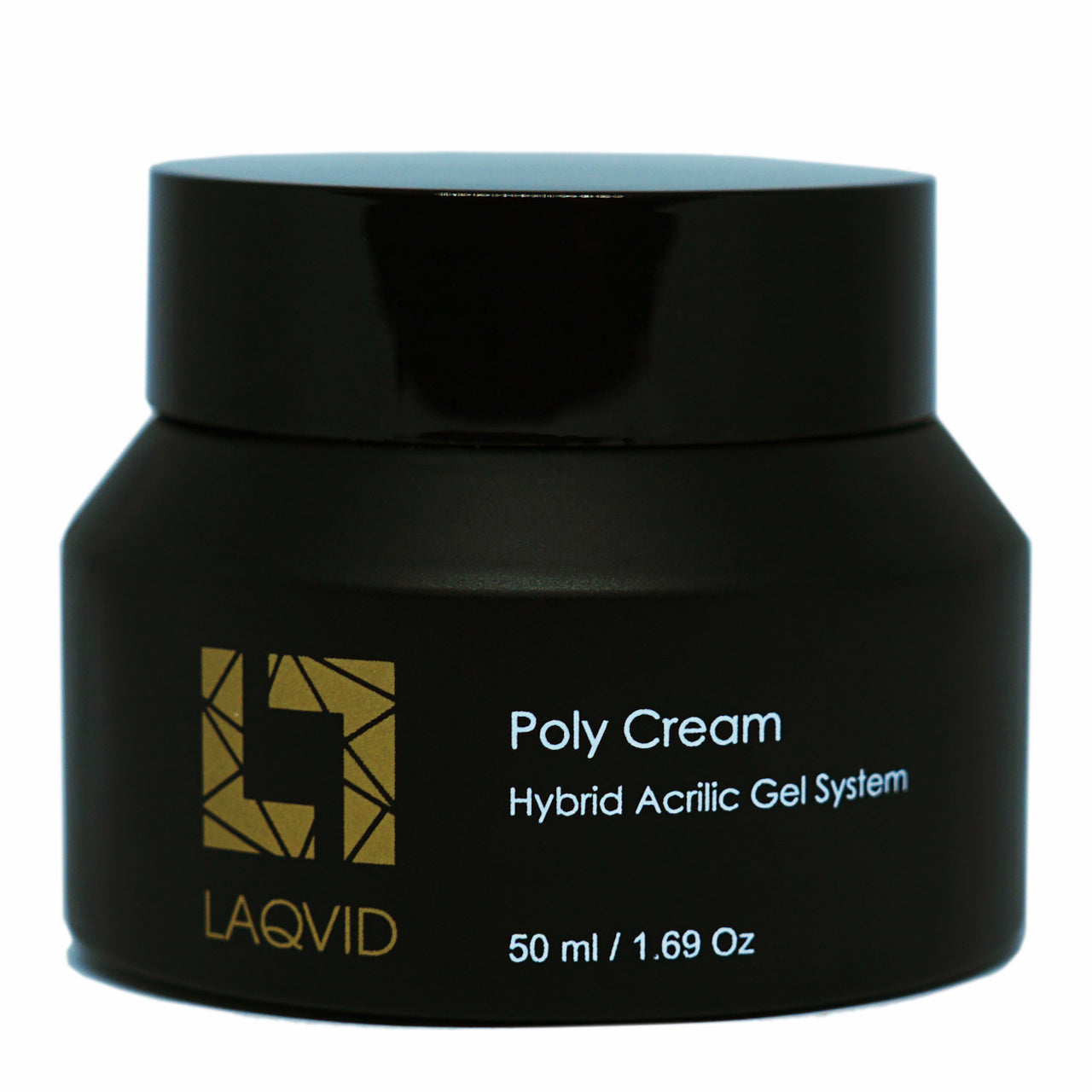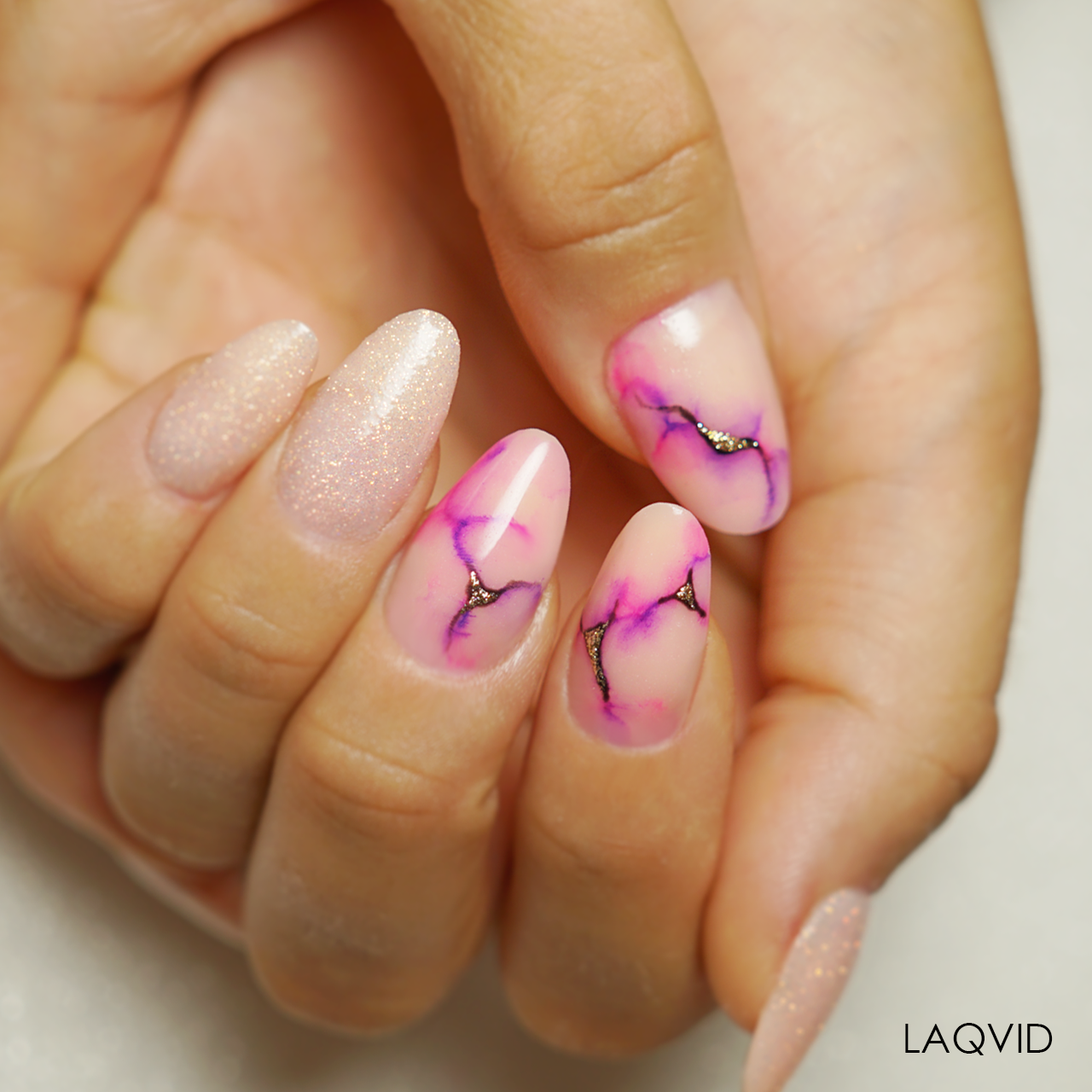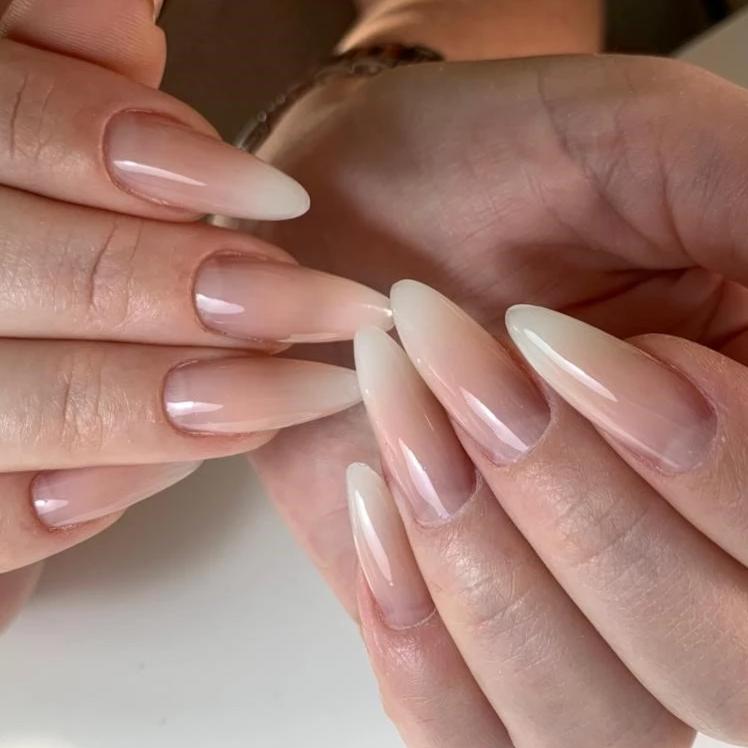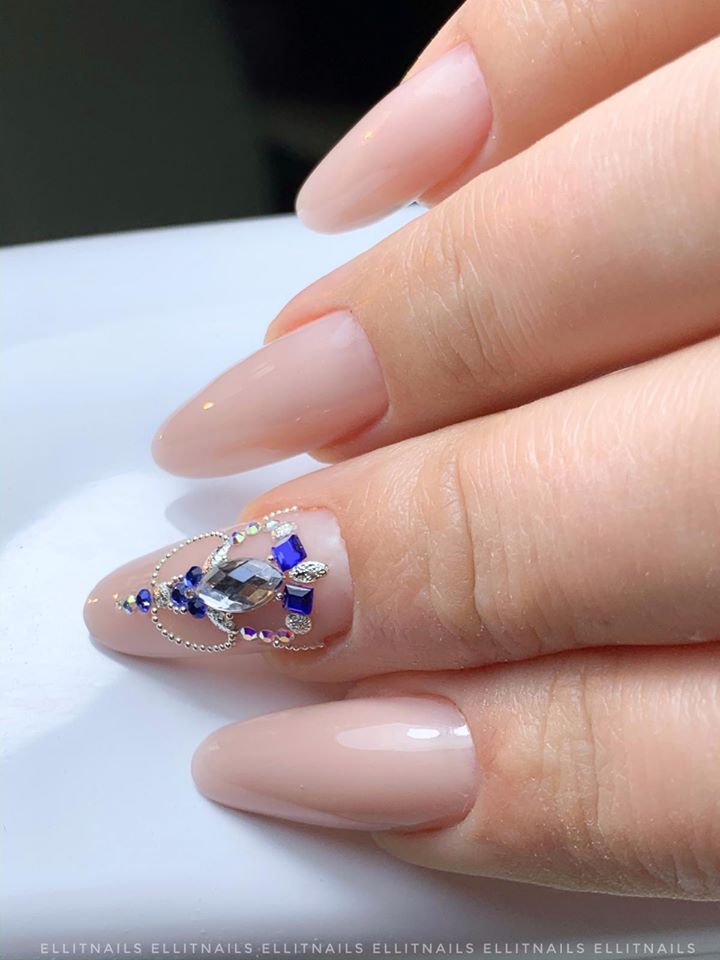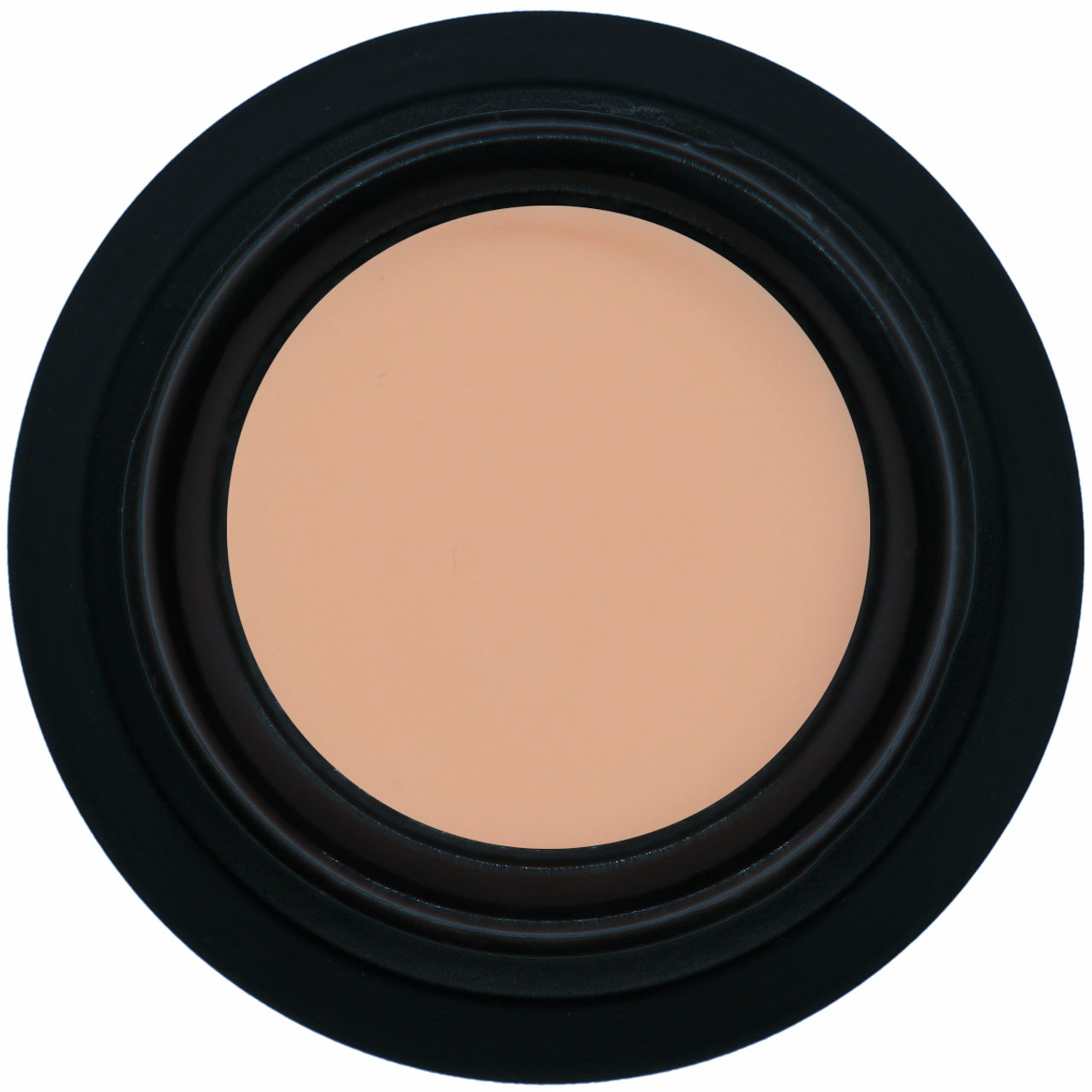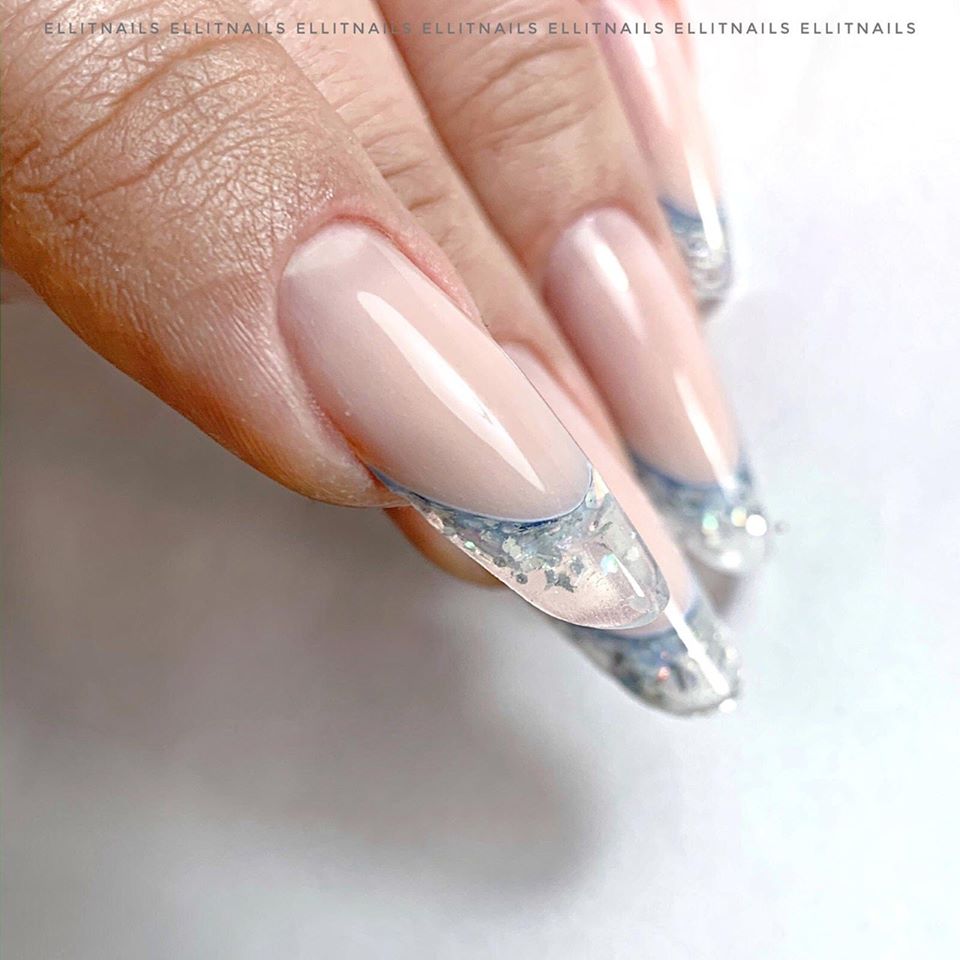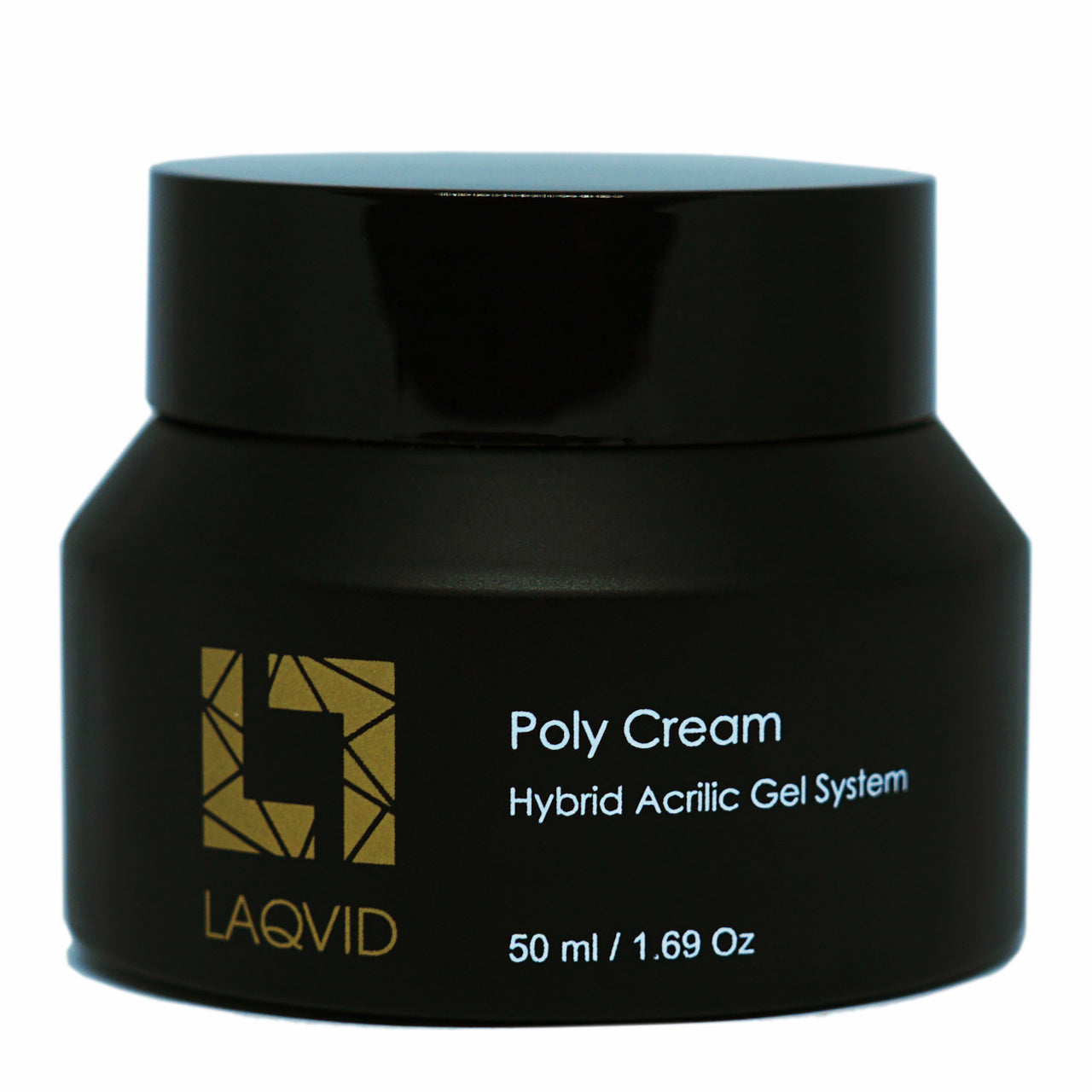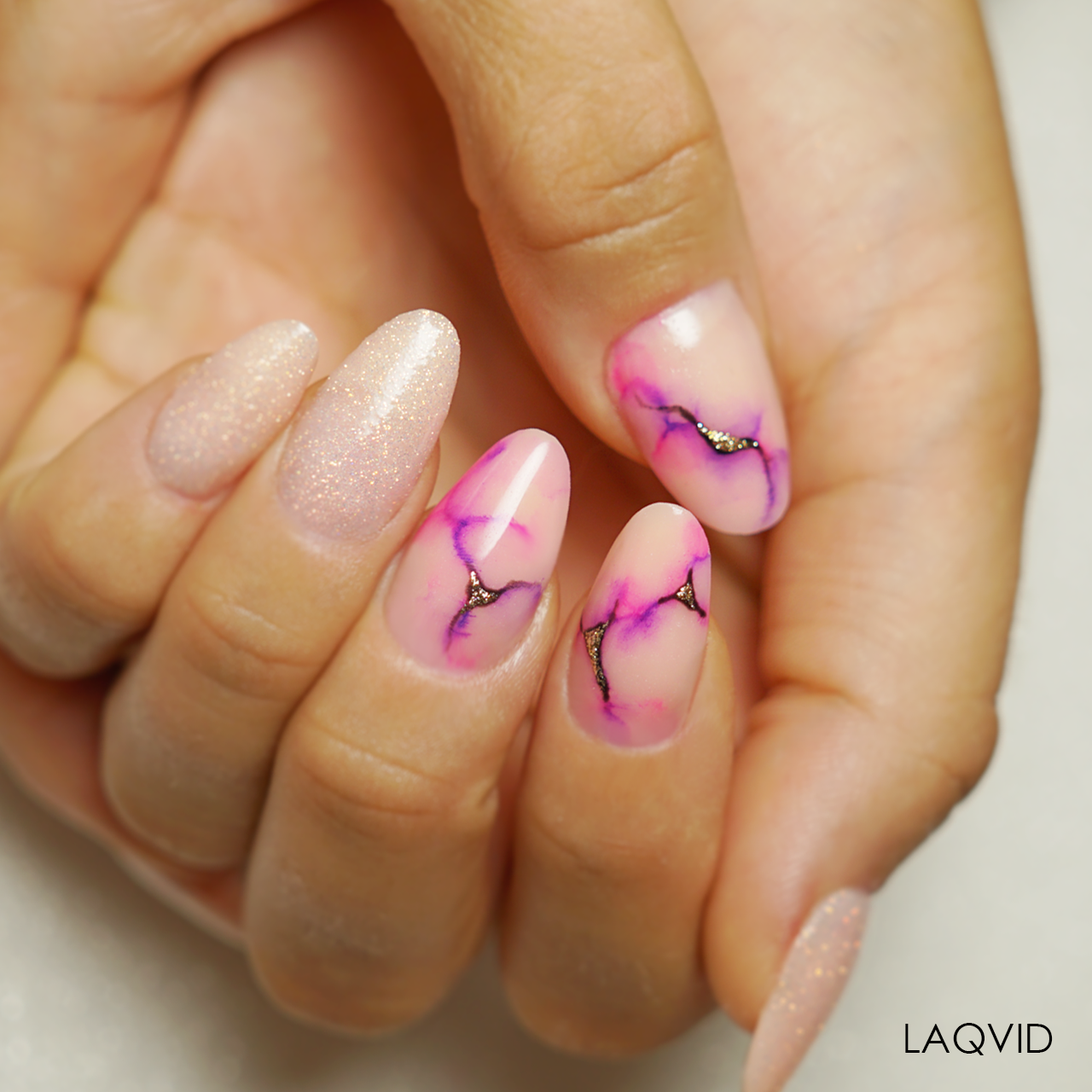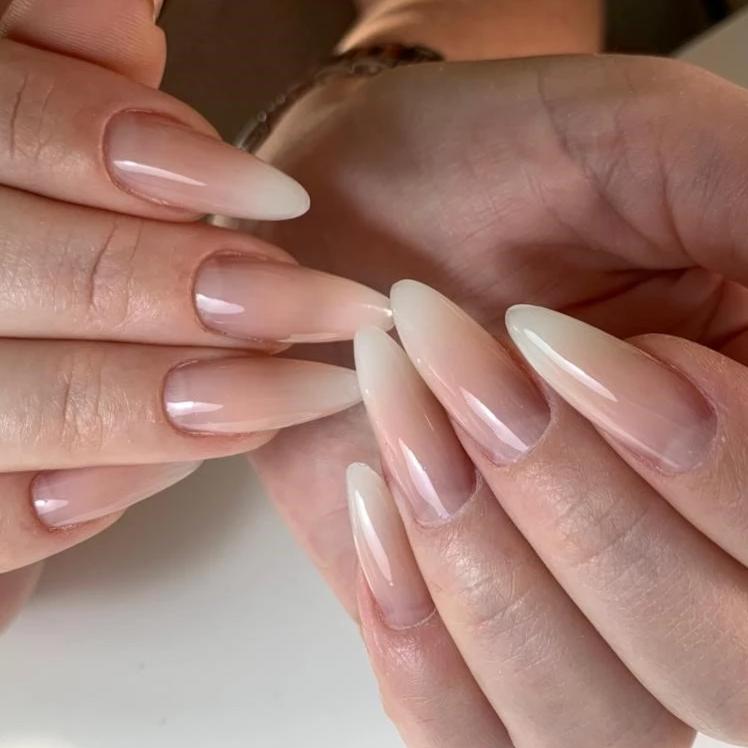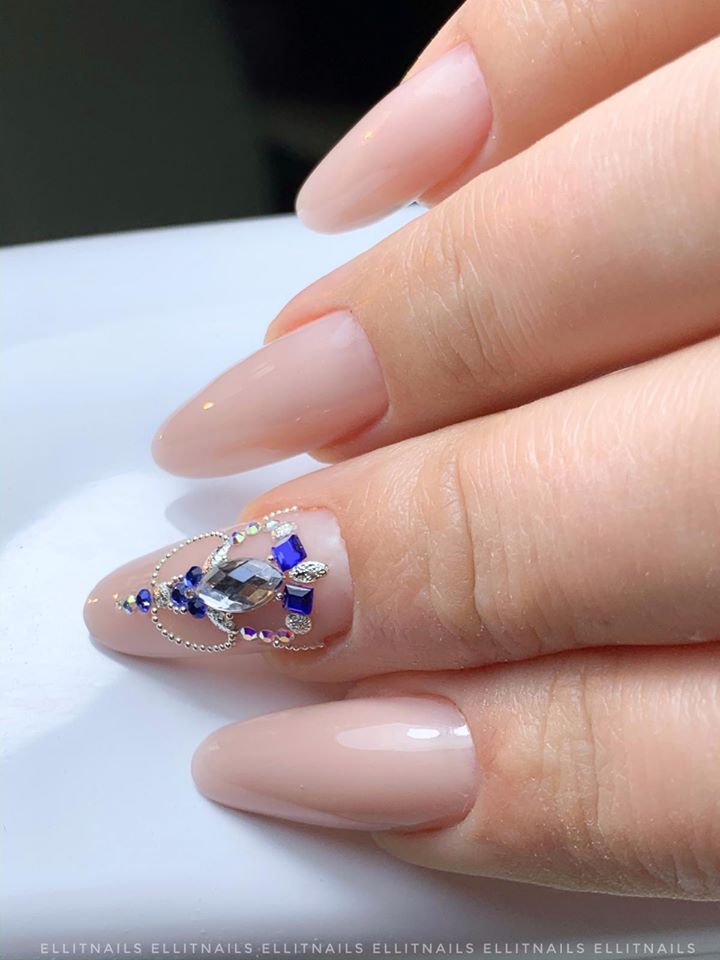 Acrylic Gel System Light Nude Medium
Hybrid
Acrylic Gel System Light Nude
50 ml / 1.01 Fl. Oz
PolyCream
A Unique and innovative product that allows you to perform both the covering of natural nails and the reconstruction of considerable length with tips or papers.
It is an acrygel that has all the advantages of a gel and of an acrylic: flexibility and resistance.
It has a duration of over 4 weeks.