Free shipping for a minimum purchase of €99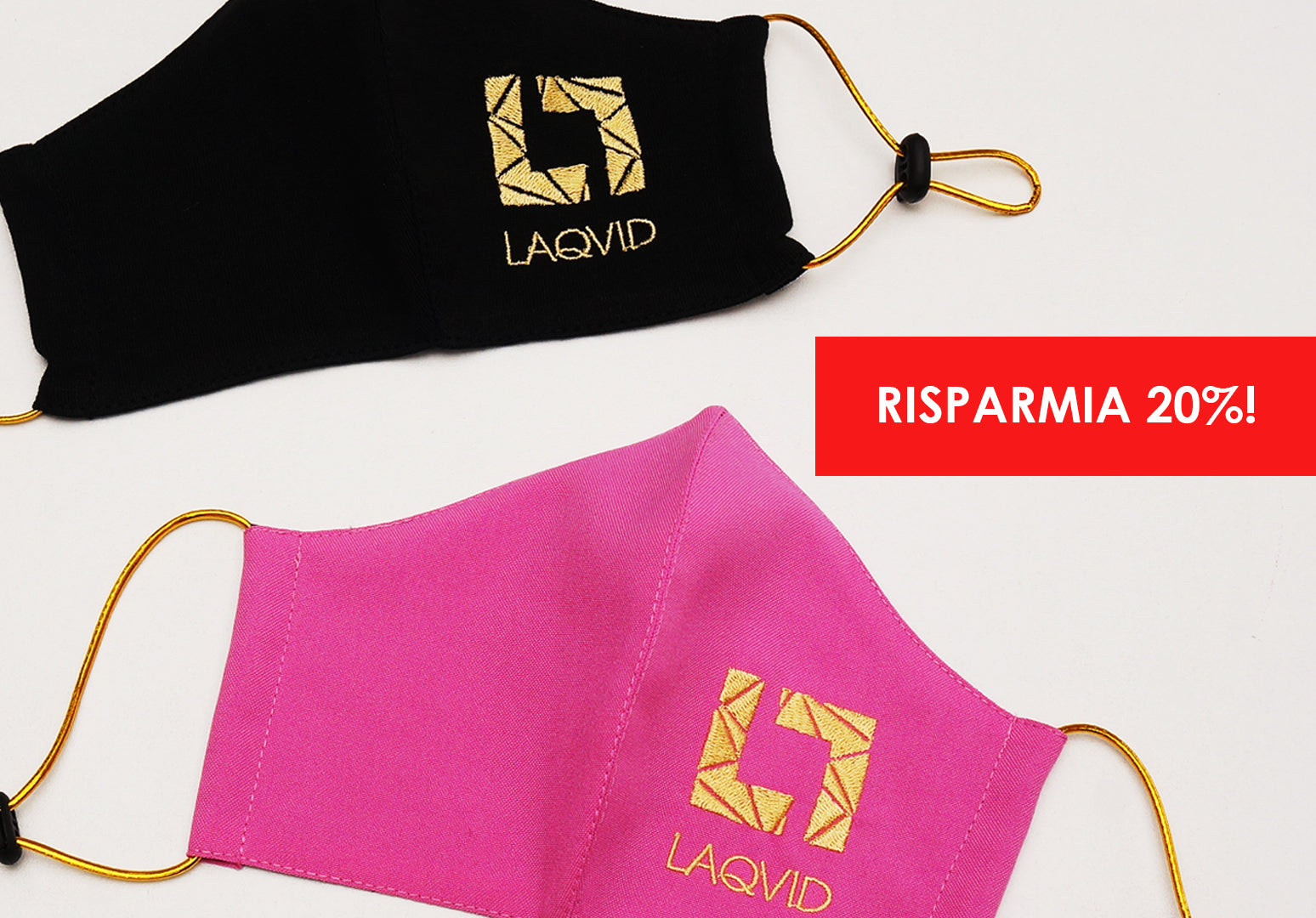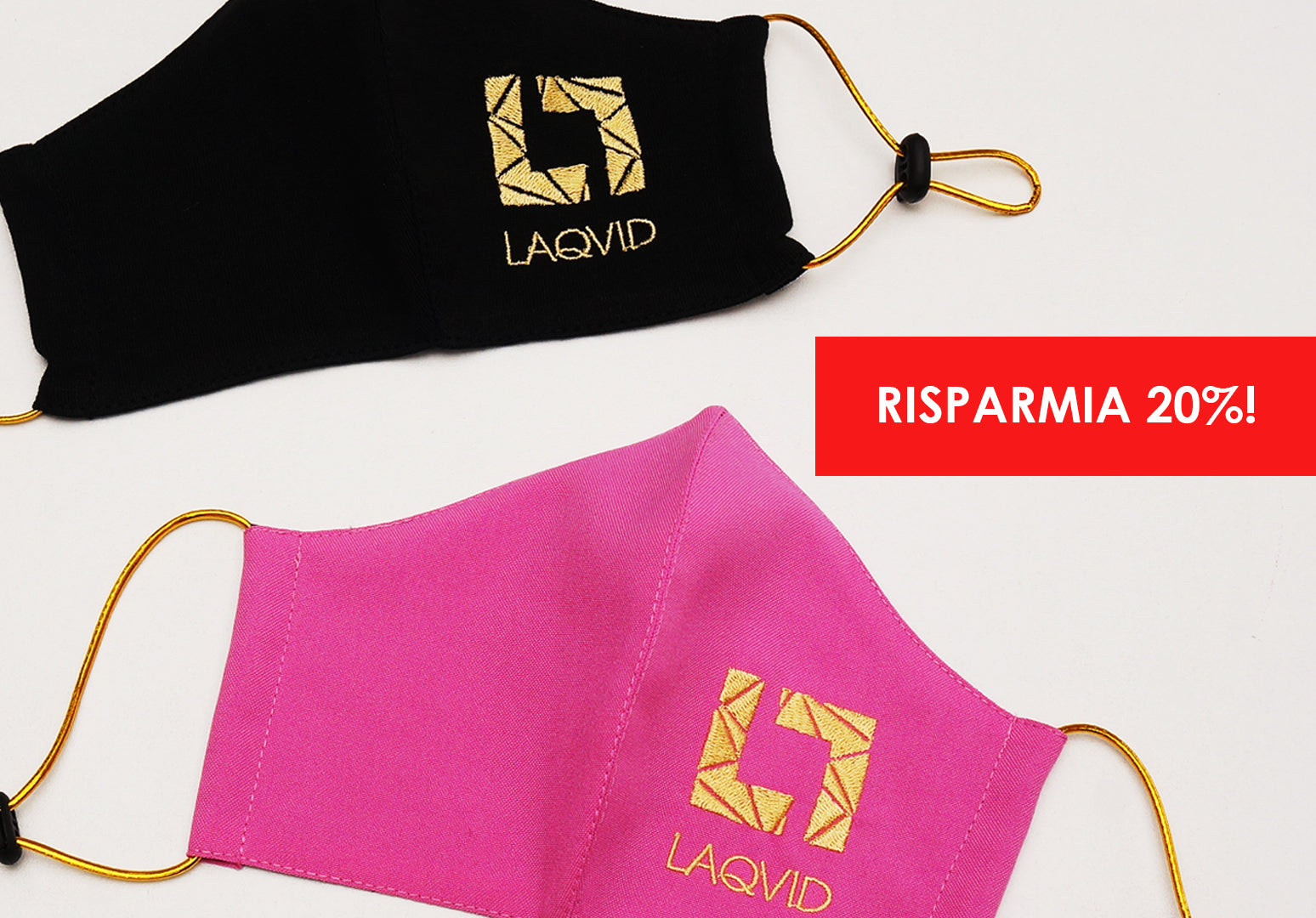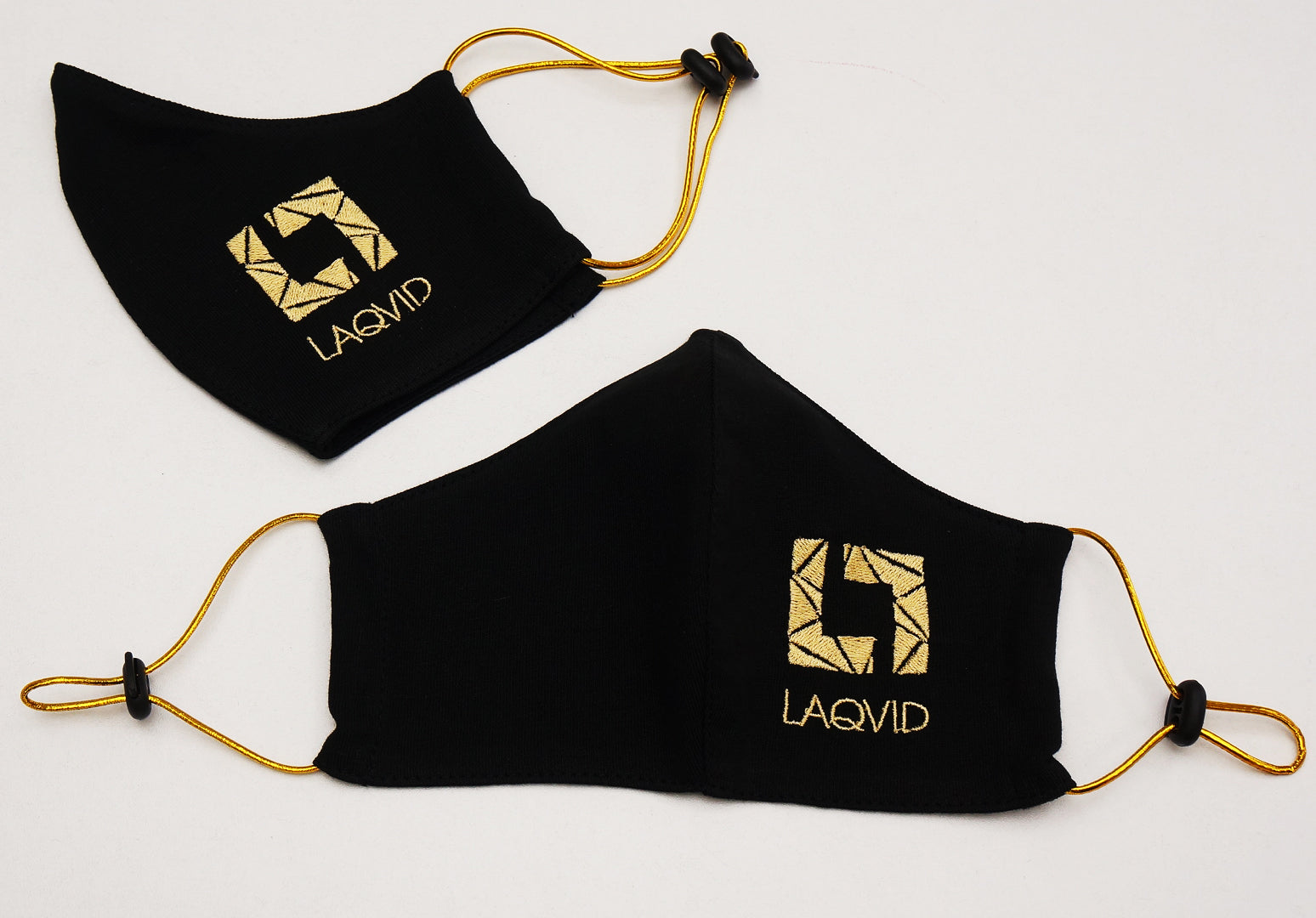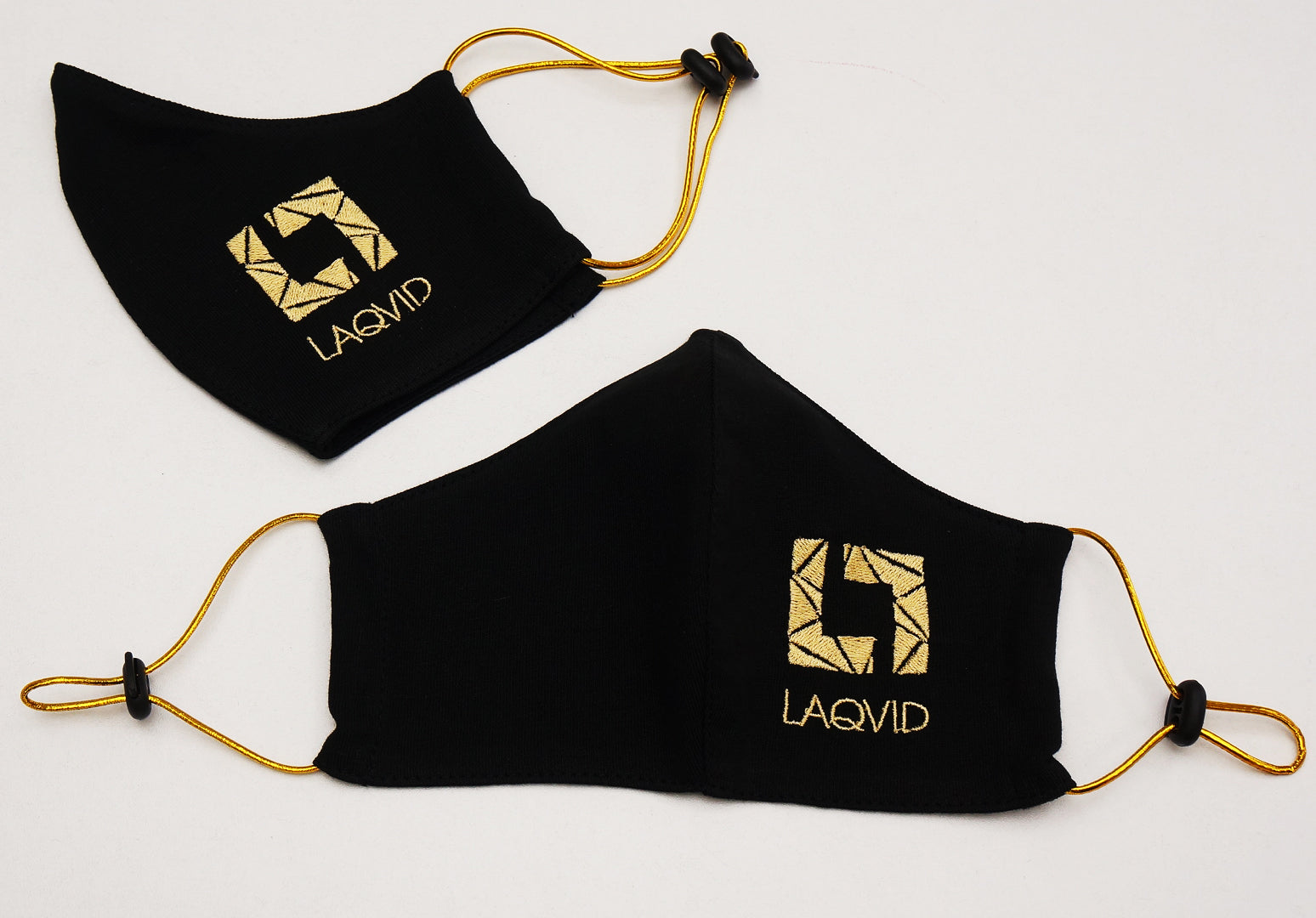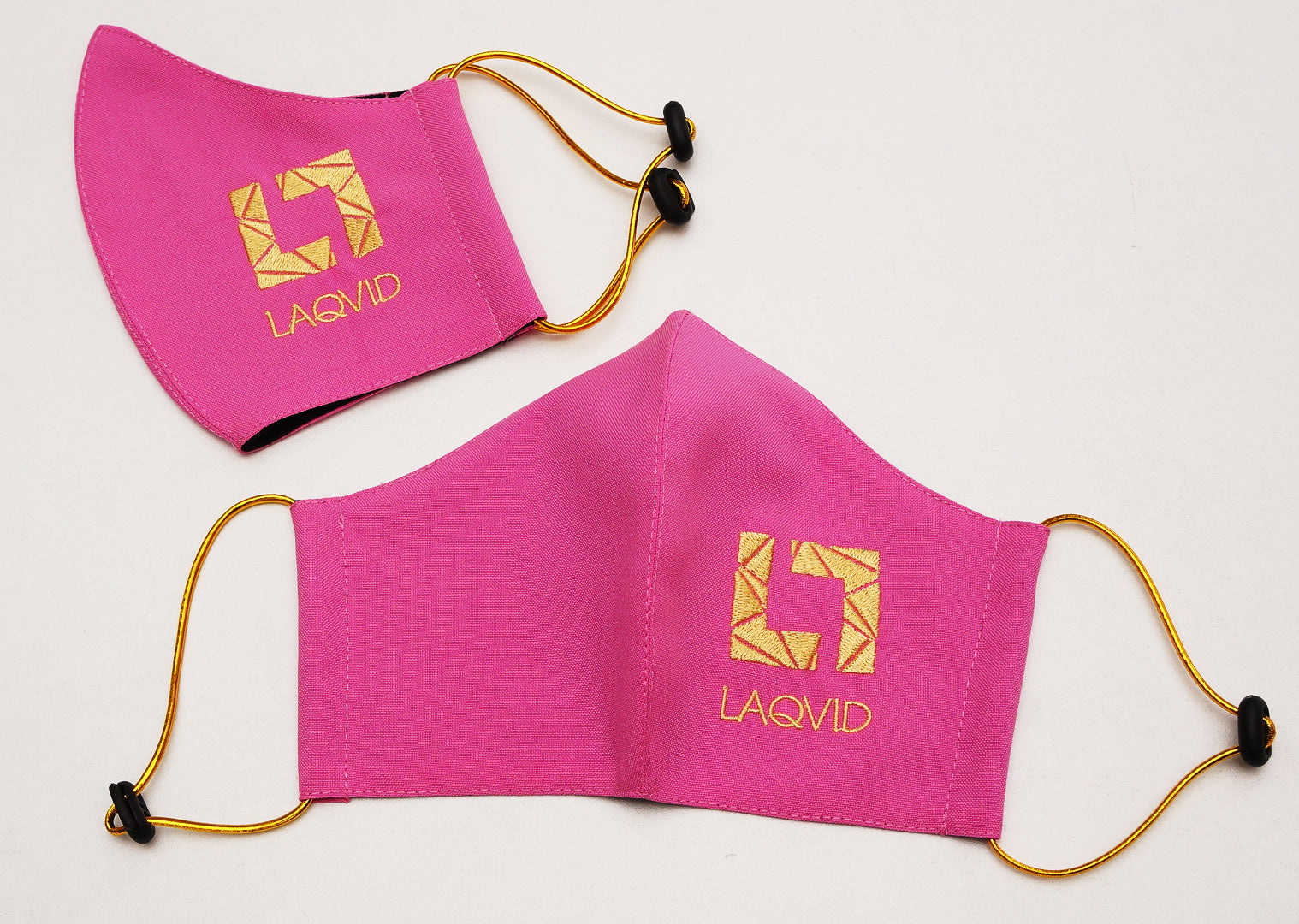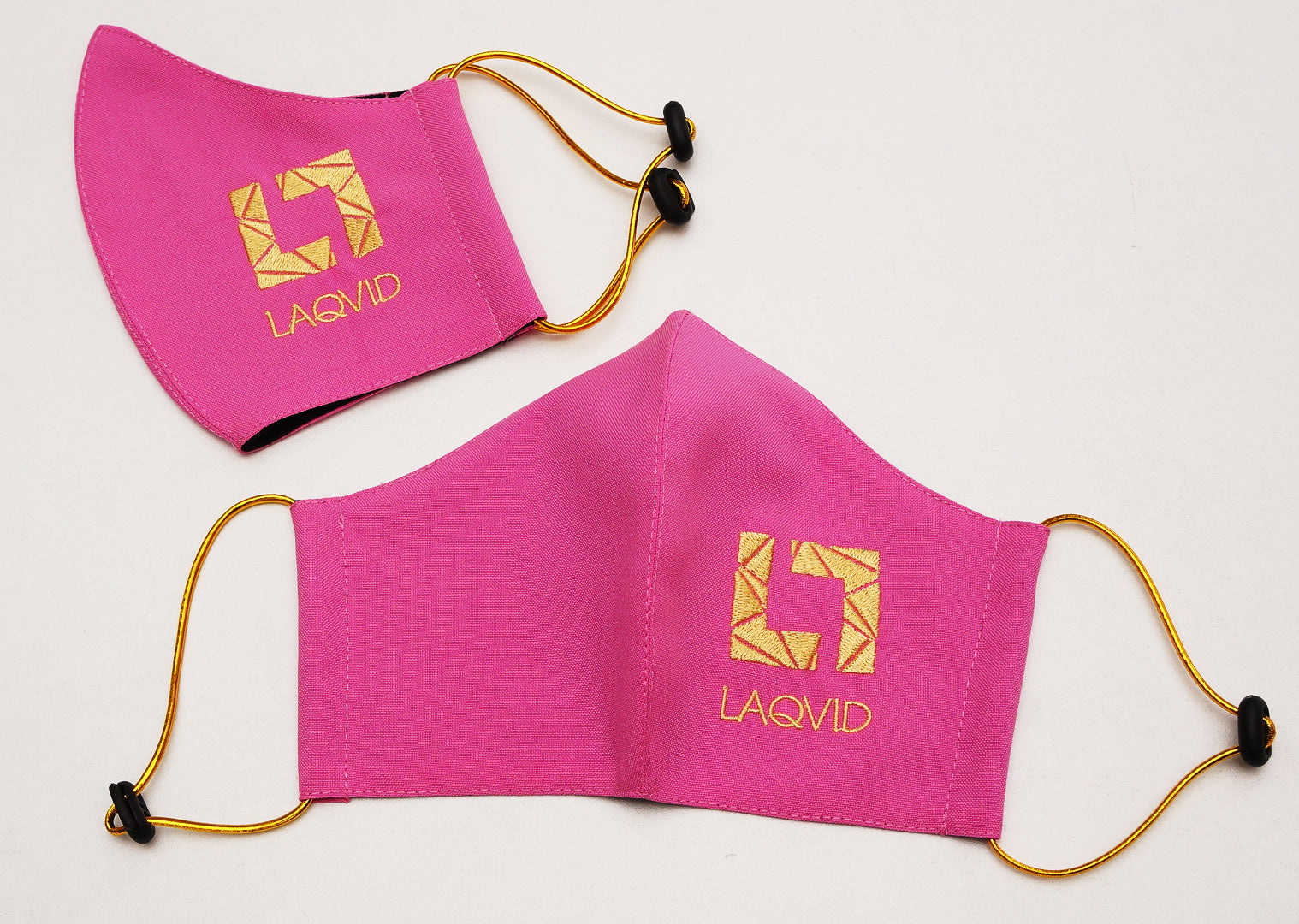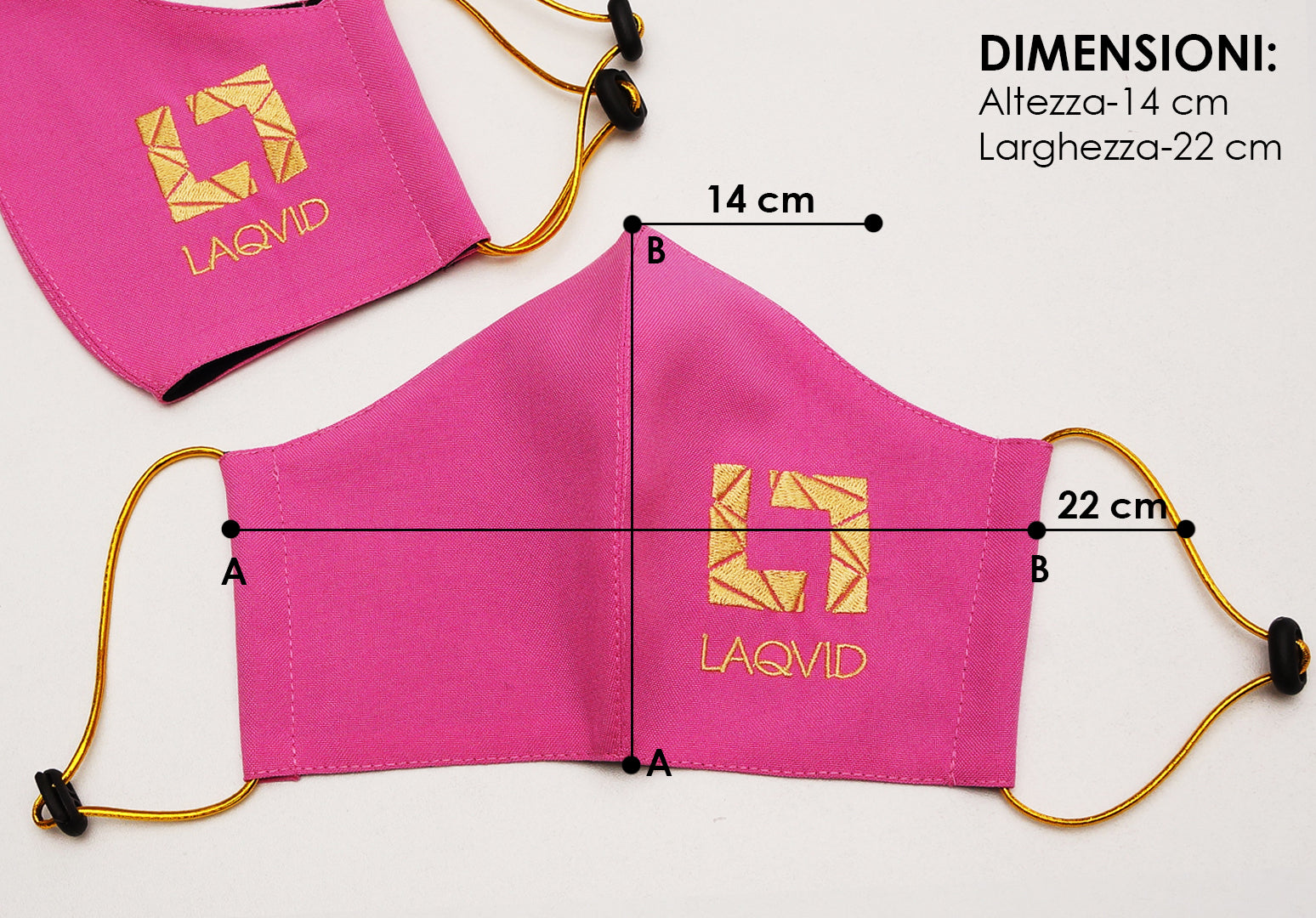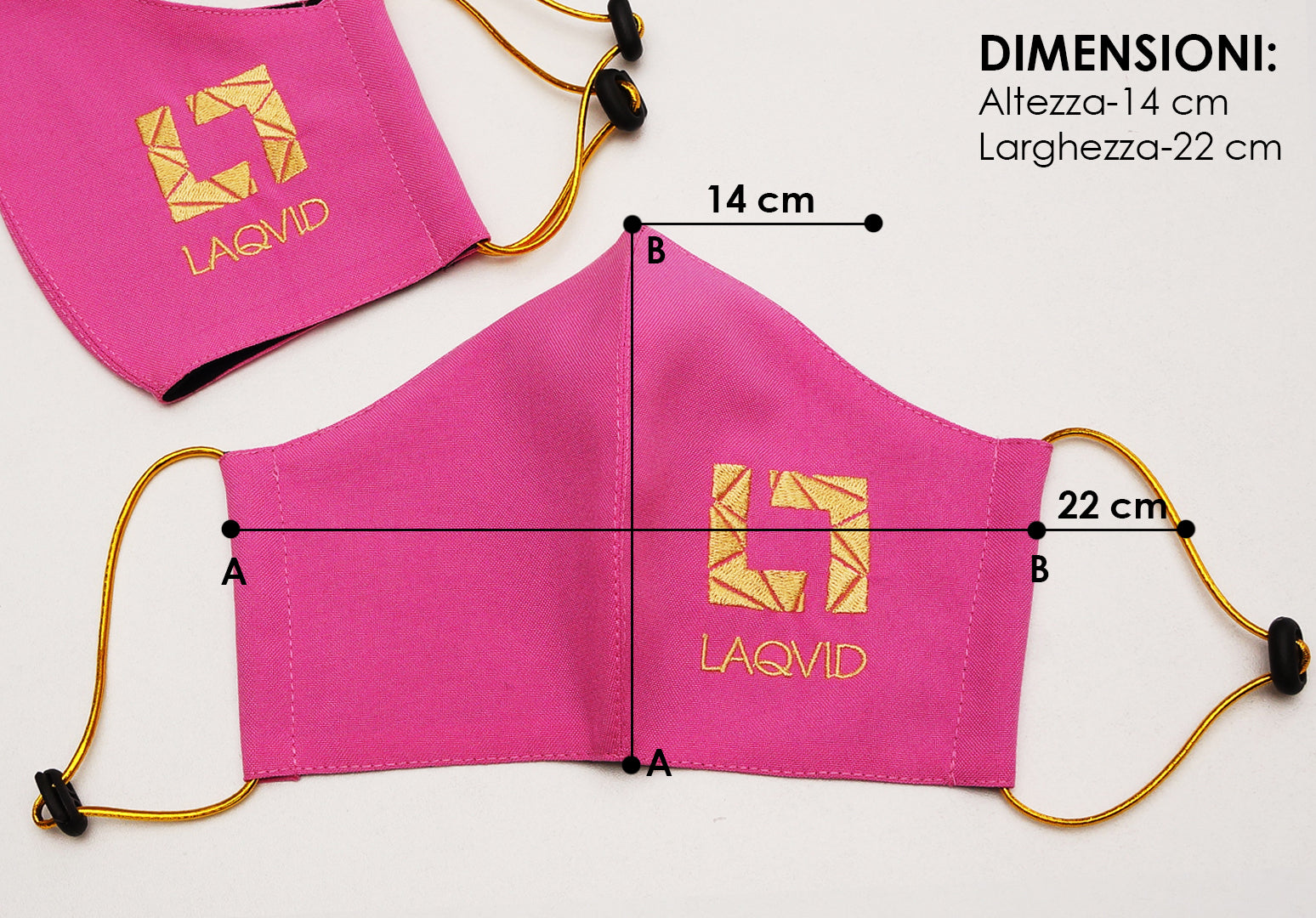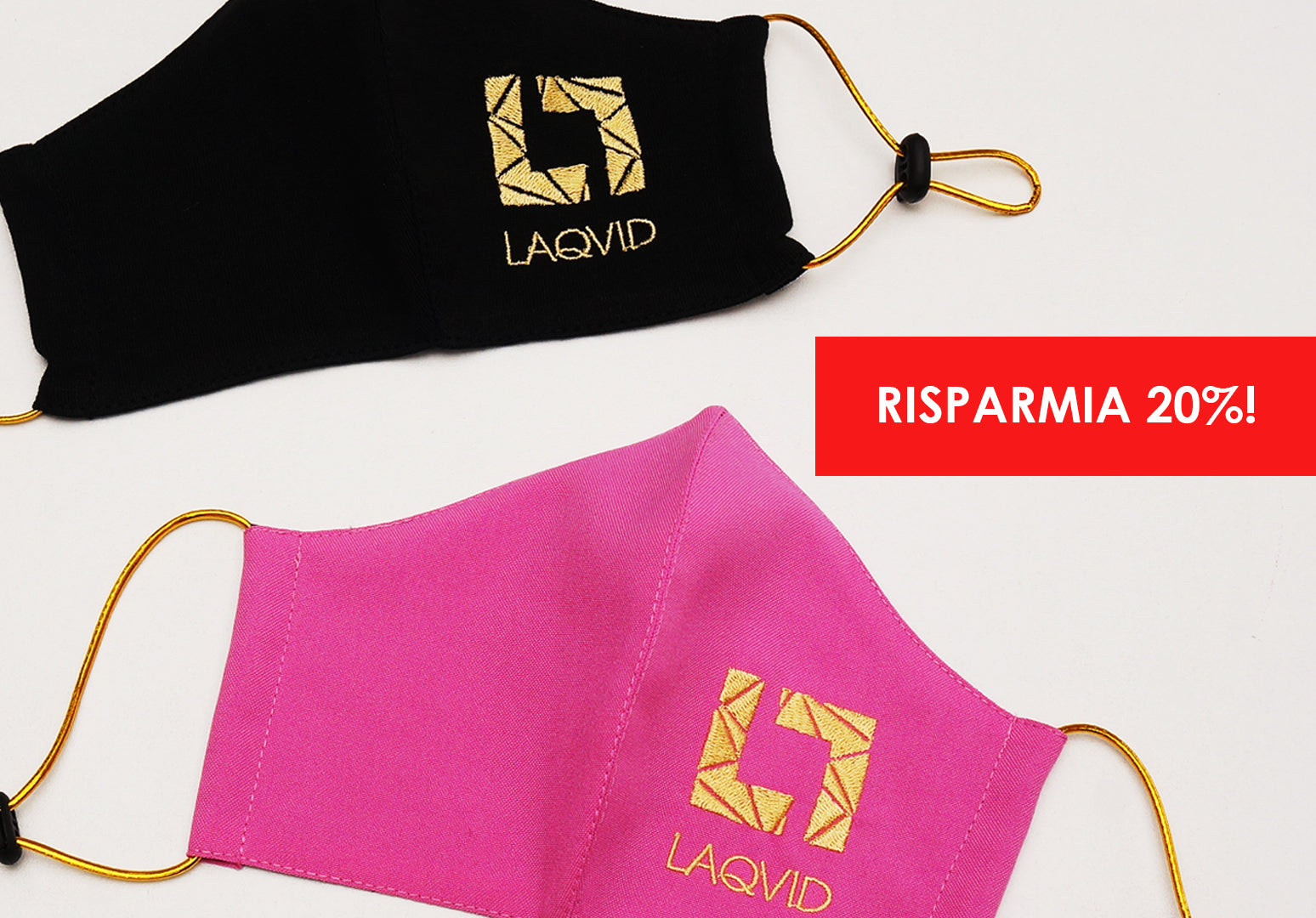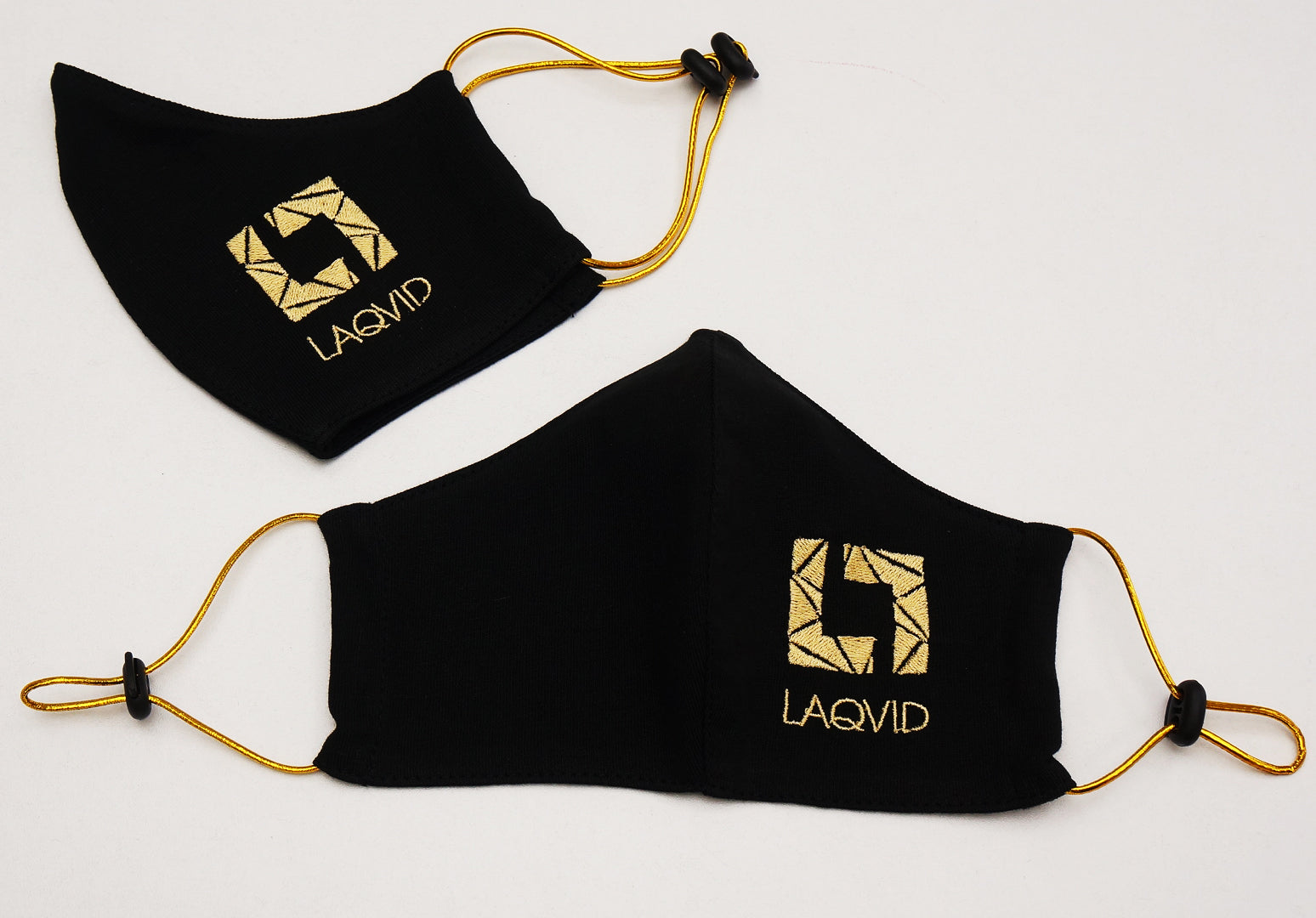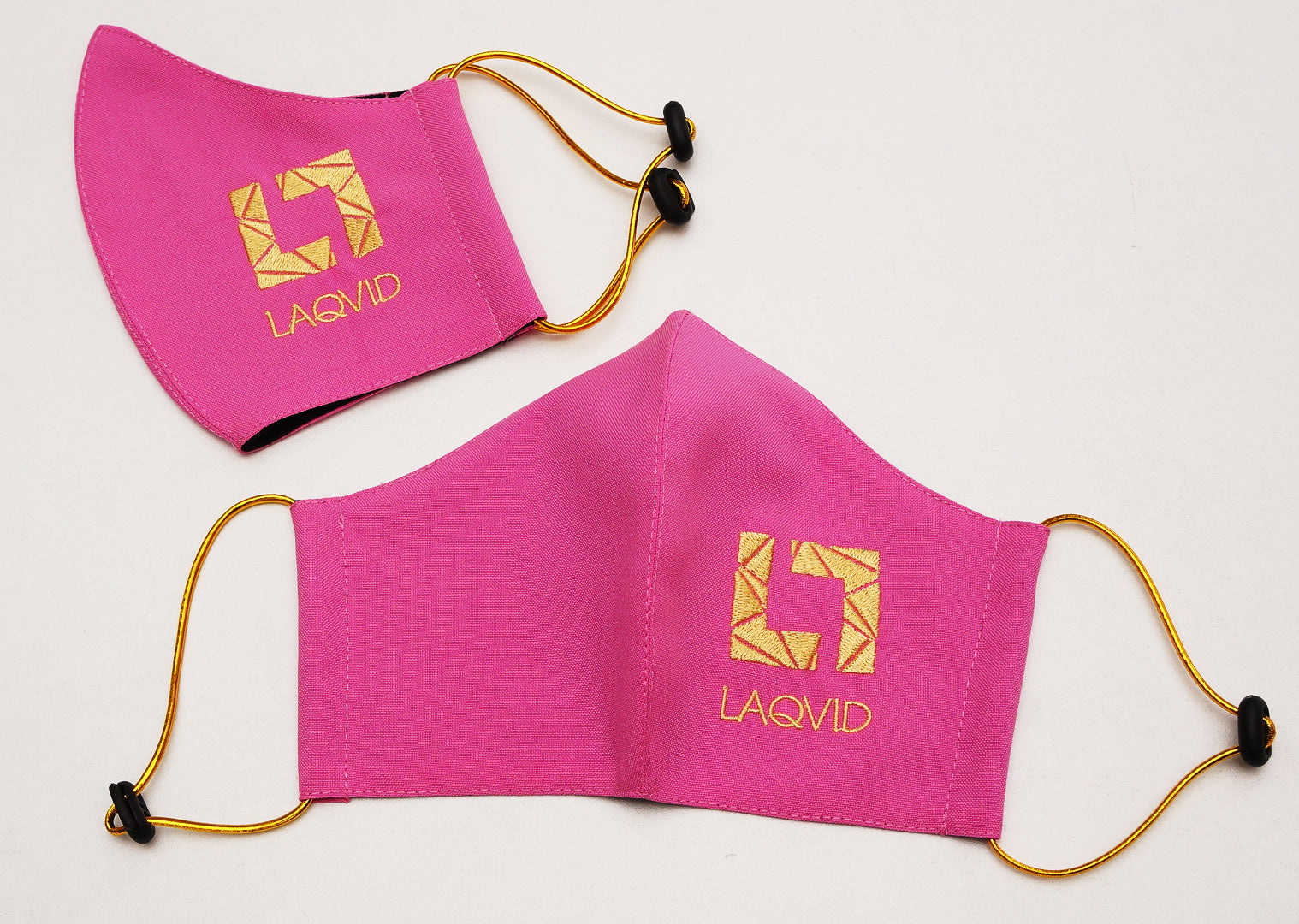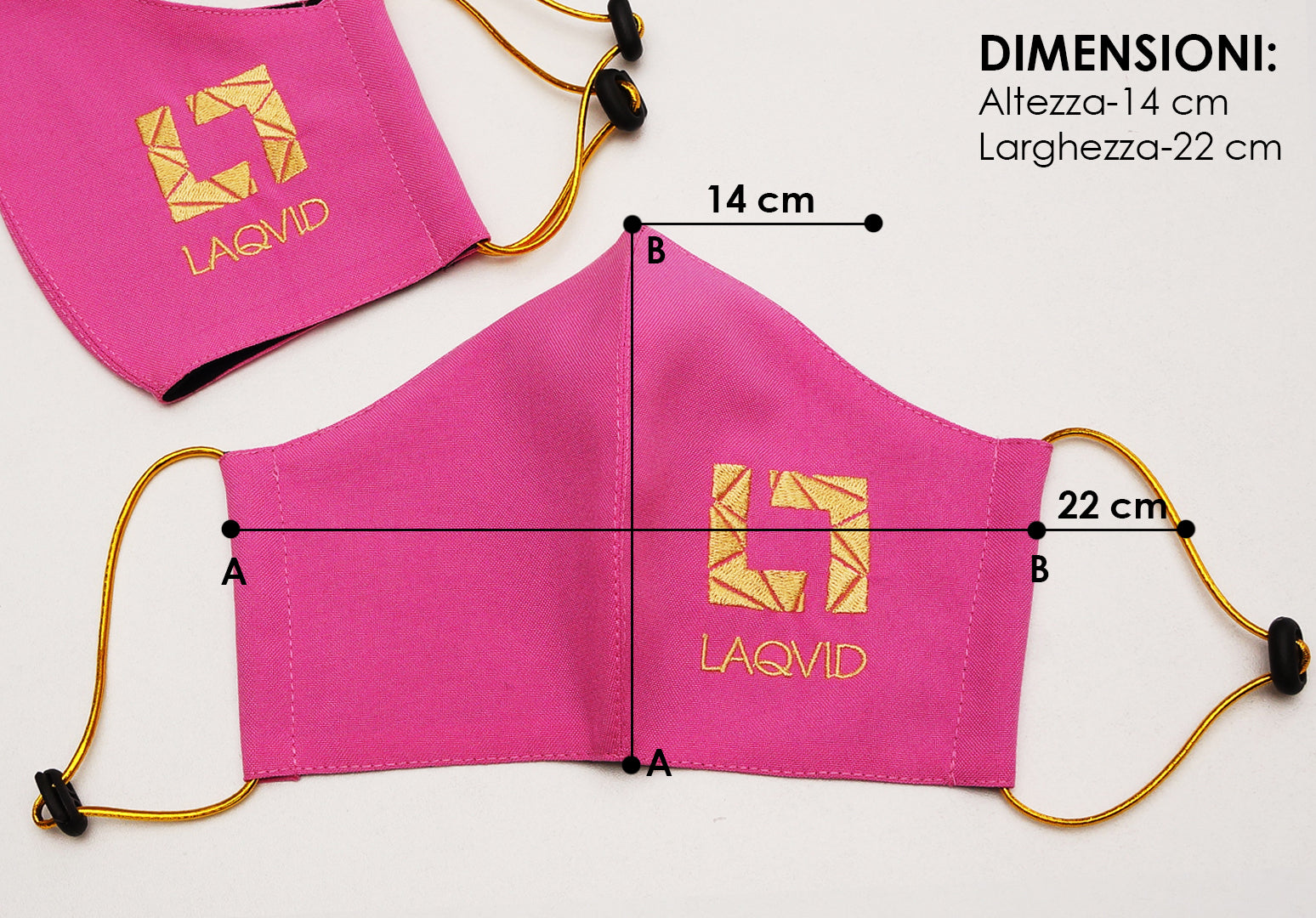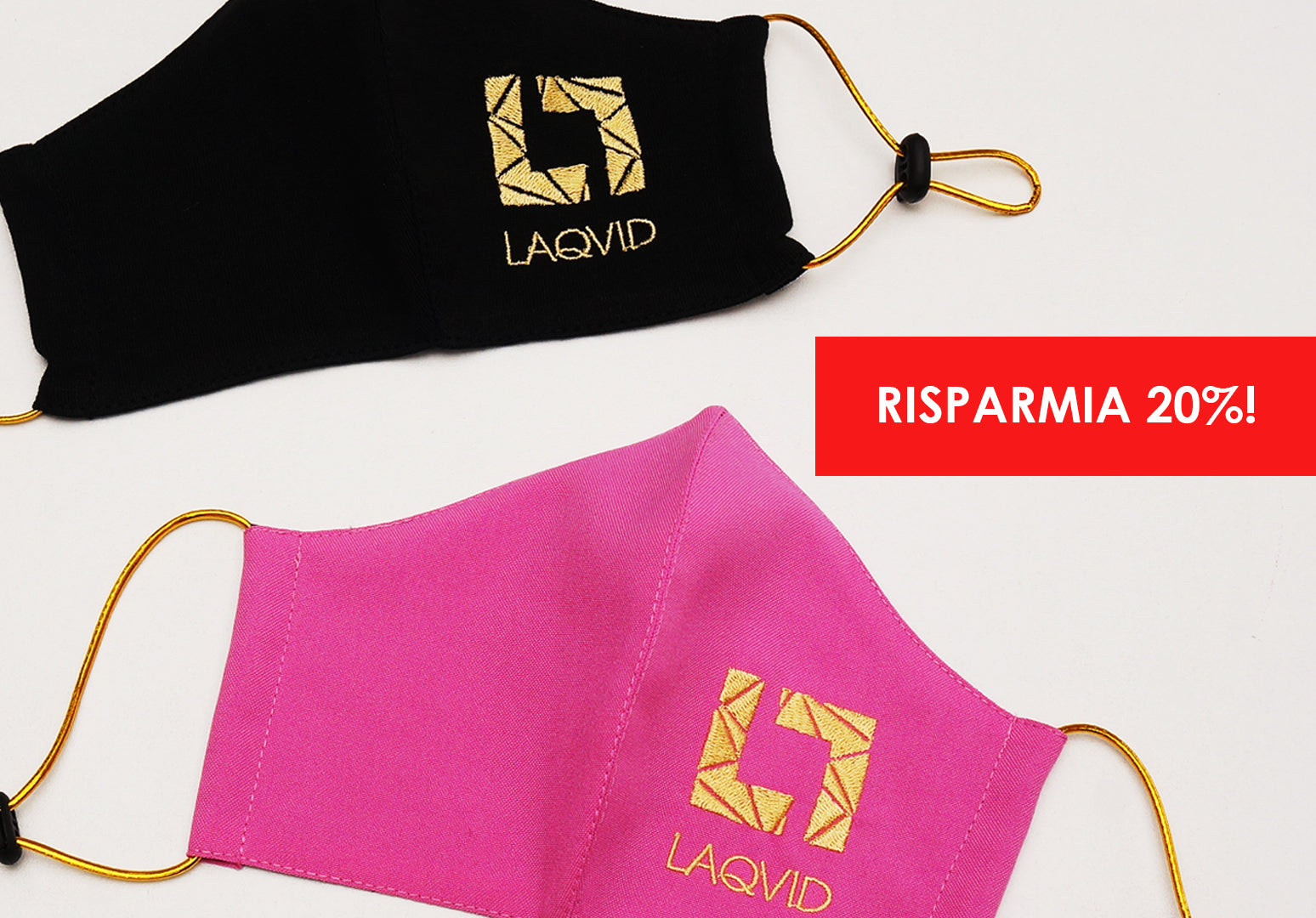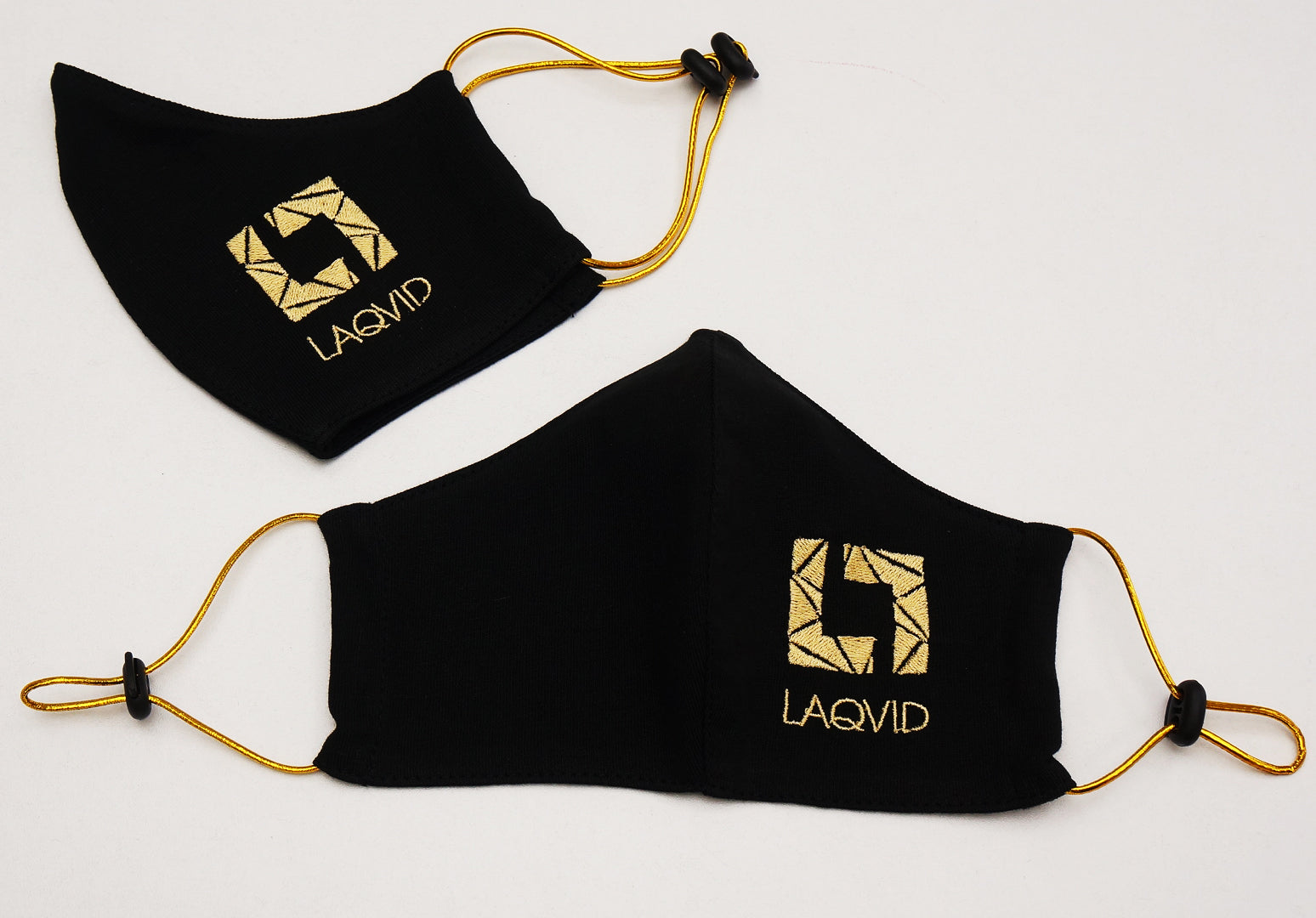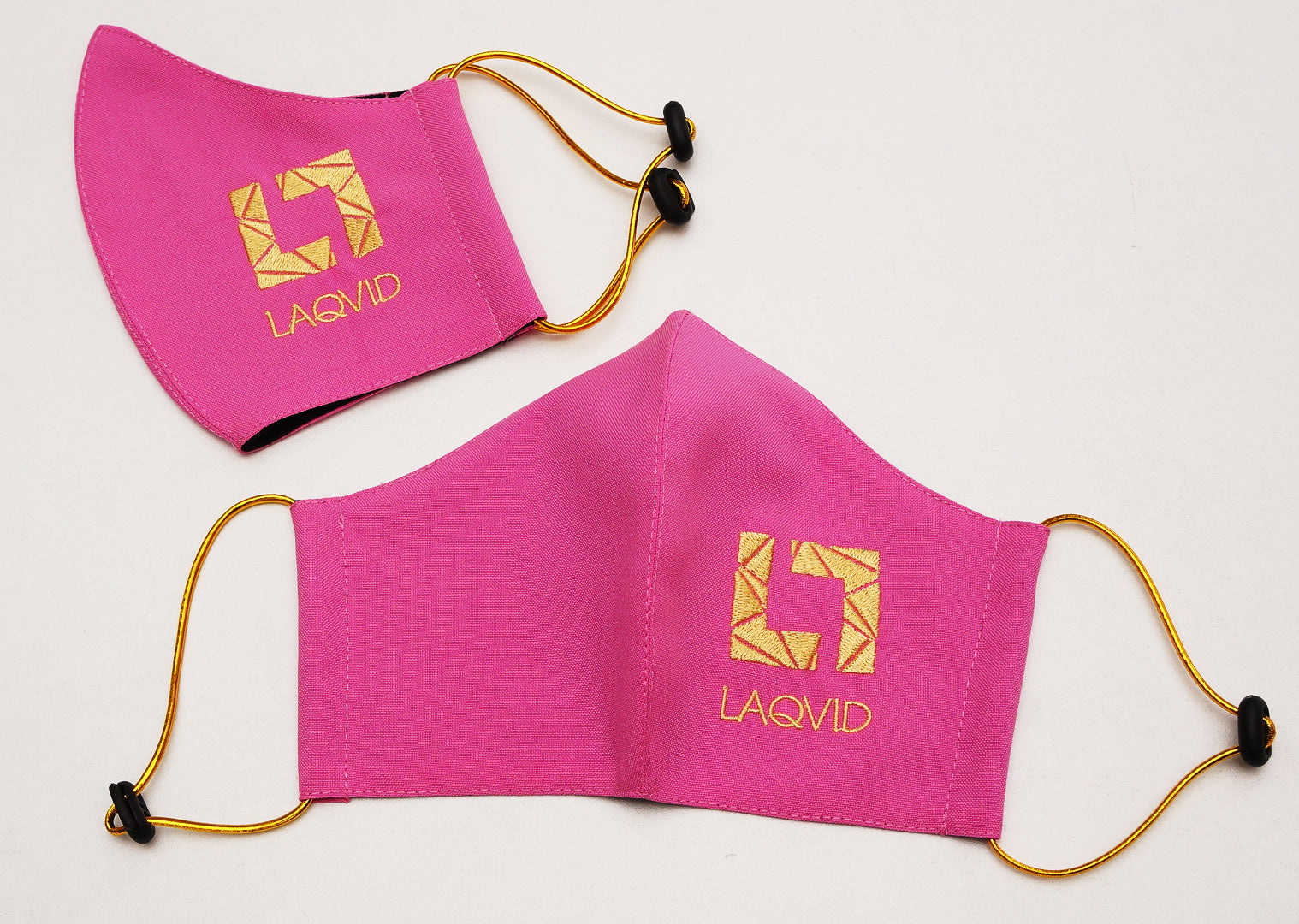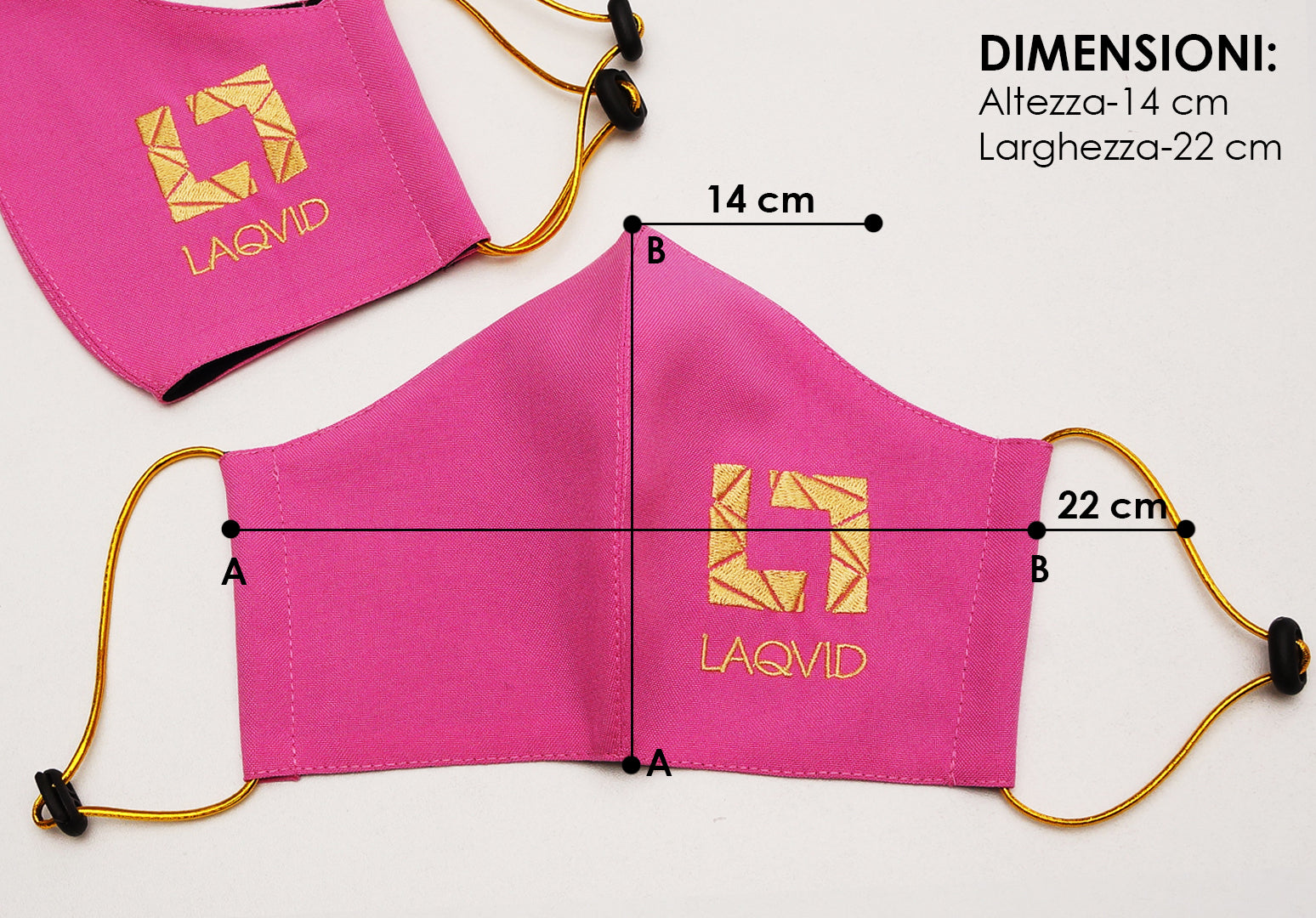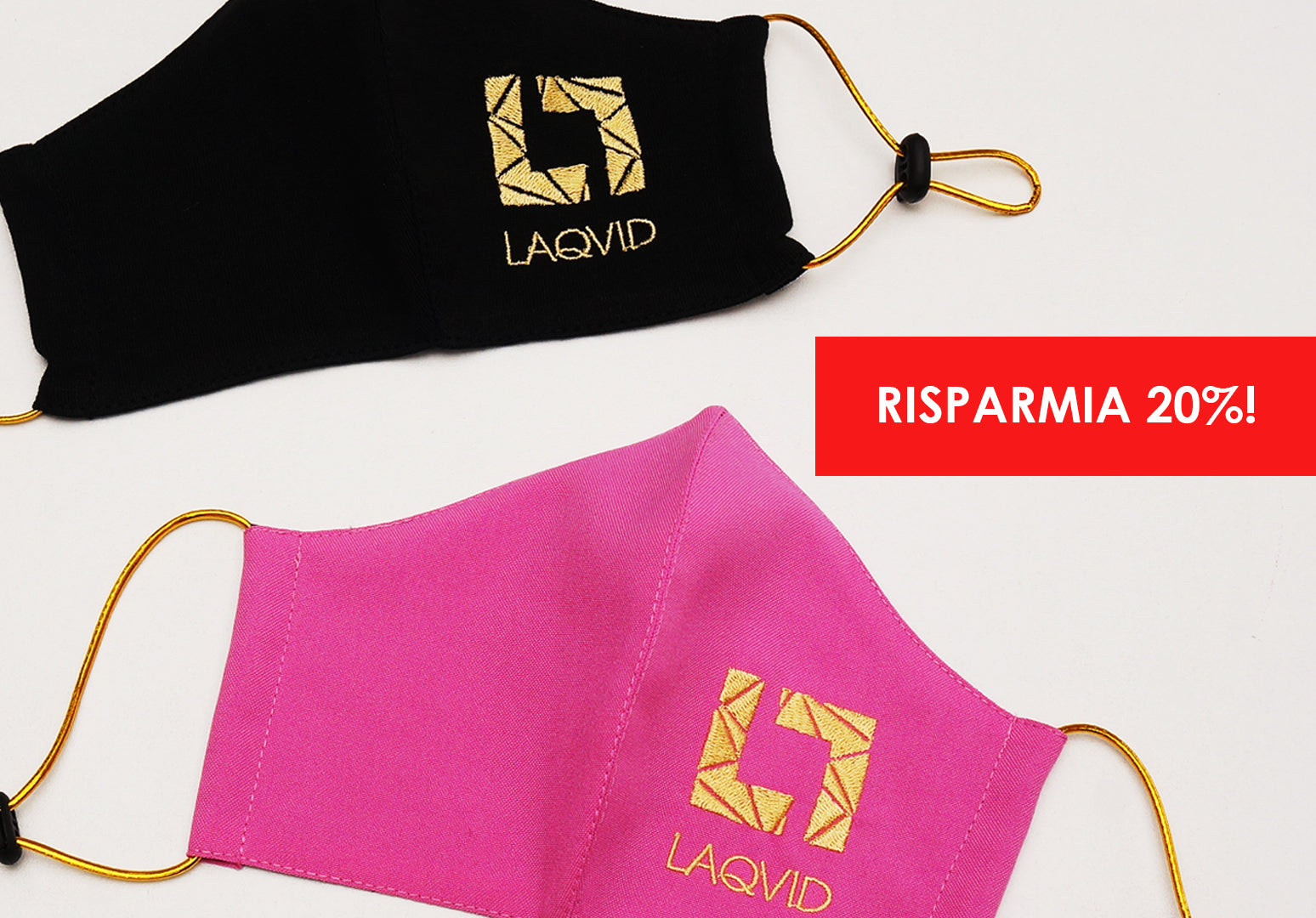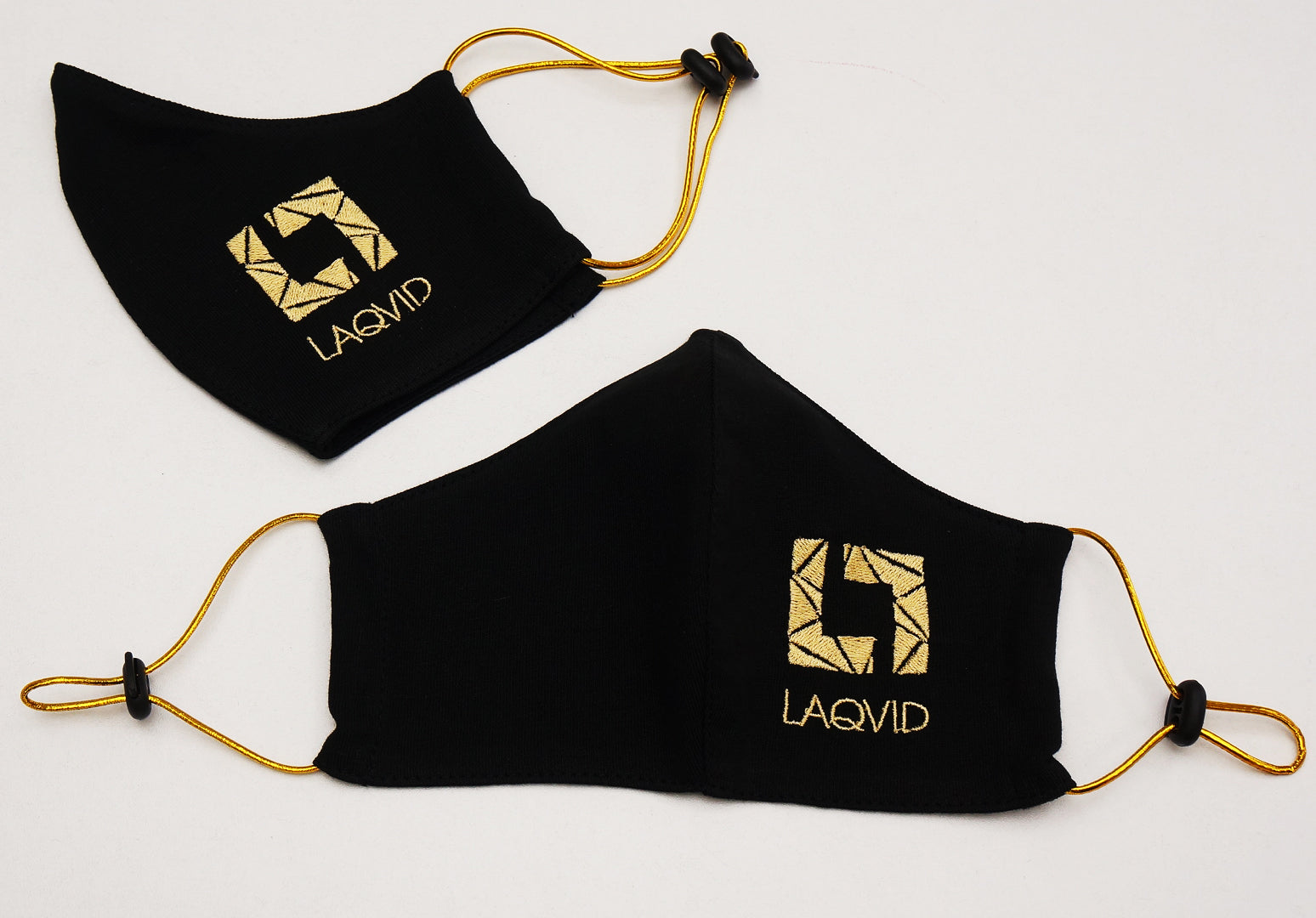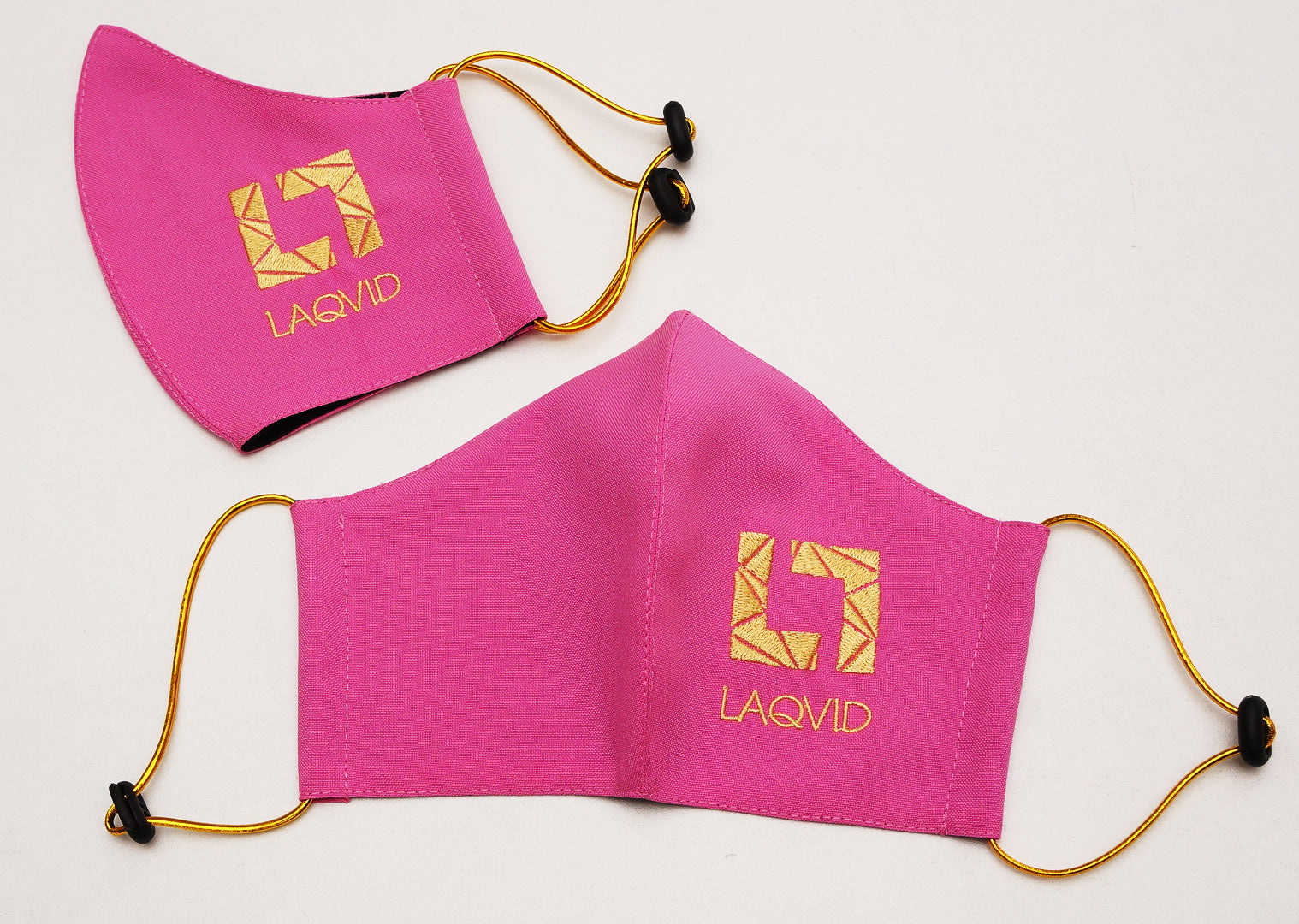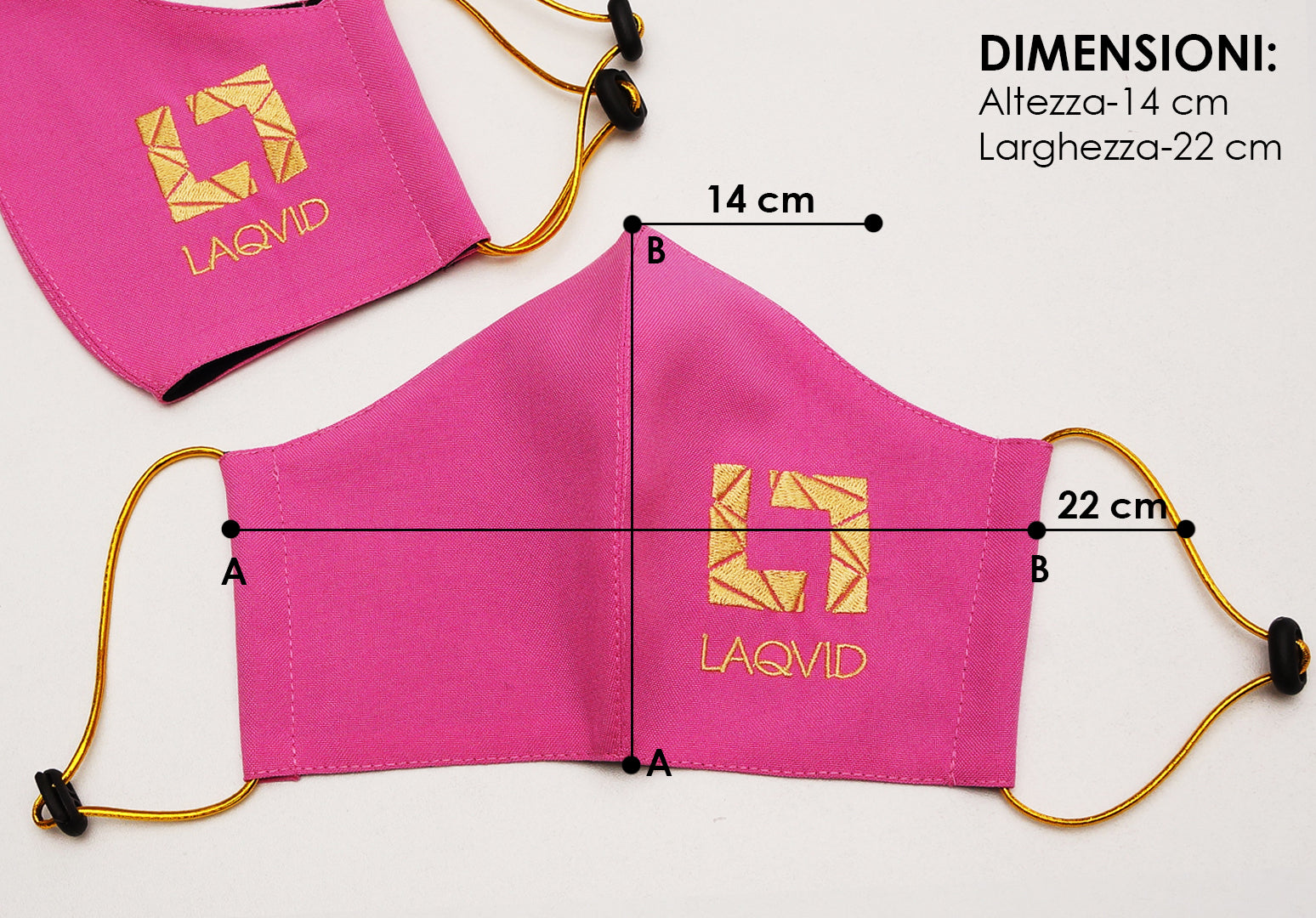 Save 20% by purchasing Dust Mask kit!
Kit of 5 mixed color masks: 2 pink, 3 black. Pay only for 4, 1 we'll give you free!
The article will be shipped from 16 July!
Dustproof tailoring mask for nail technicians.
Created with two layers of cotton and adjustable laces. Wash at 60 degrees. It is not a medical device. The product is not sterile, and washing before use is recommended.
One size. Dimensions: height-14 cm, width-22 cm.