Free shipping for a minimum purchase of €99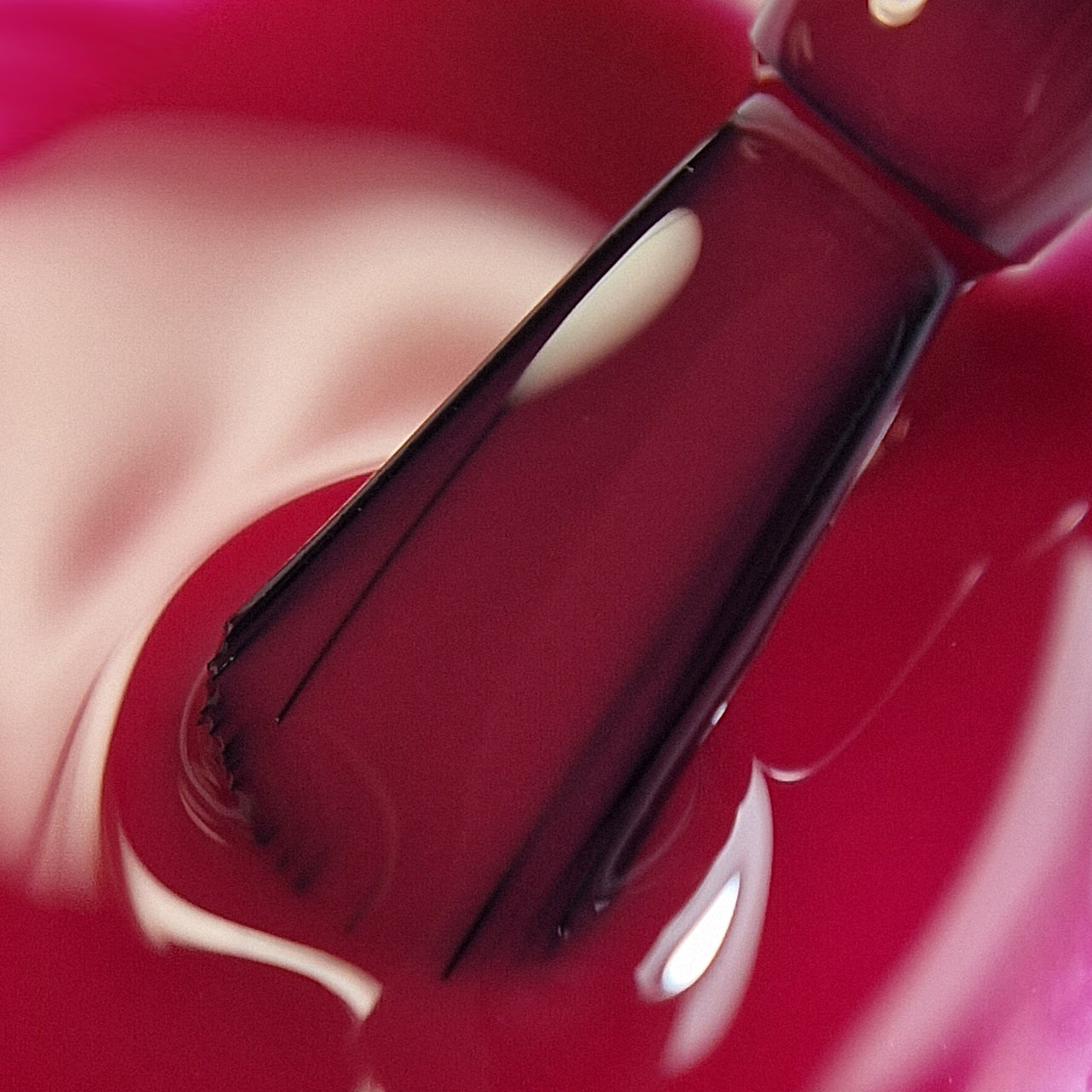 3-IN-1 ENAMELS
Our modern society has developed a more rational and scientific understanding of colors, but that doesn't necessarily mean we are less emotional.
Human emotions remain an intrinsic part of our life experience.
3 in 1 is a revolutionary product: base, color and top in 1 single nozzle!
It allows you to create salon nails with never-before-seen simplicity: apply nail polish in 2-3 layers, curing each layer in an LED lamp for 60 seconds and the manicure is finished.
It doesn't need to be sealed with top coat and you don't have to degrease it because it doesn't have a dispersion layer. Stays super shiny for 2-3 weeks!